Movie added to your watchlist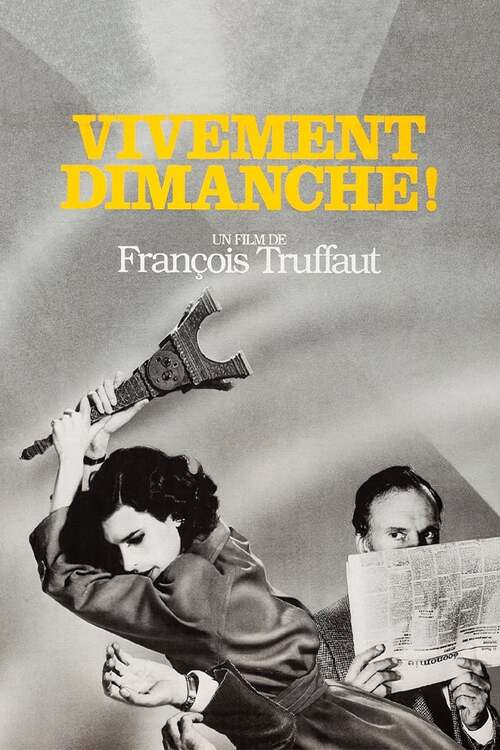 Vivement dimanche!
Comedy, Crime, Mystery, Thriller
Platform: Criterion Channel
Claude Massoulier is murdered while hunting at the same place as Julien Vercel, an estate agent who knew him and whose fingerprints are found on Massoulier's car. As the police discover...
Movie added to your watchlist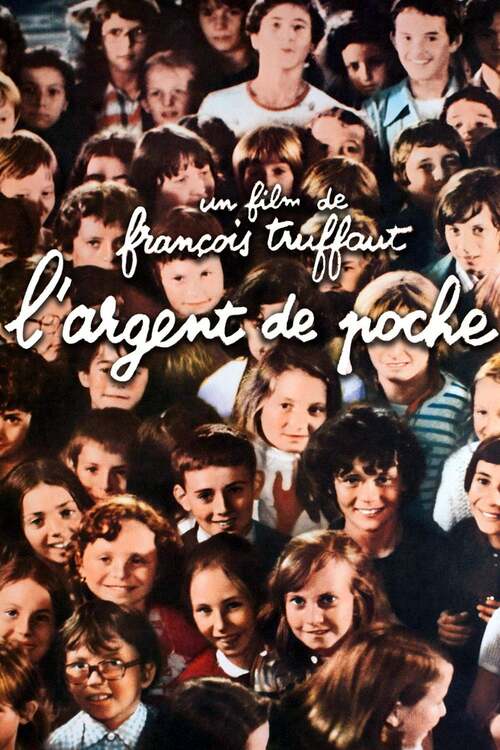 L'Argent de poche
Comedy, Drama
Platform: Amazon Prime Video
Various experiences of childhood are seen in several sequences that take place in the small town of Thiers, France. Vignettes include a boy's awakening interest in girls, couples double-dating...