Movie added to your watchlist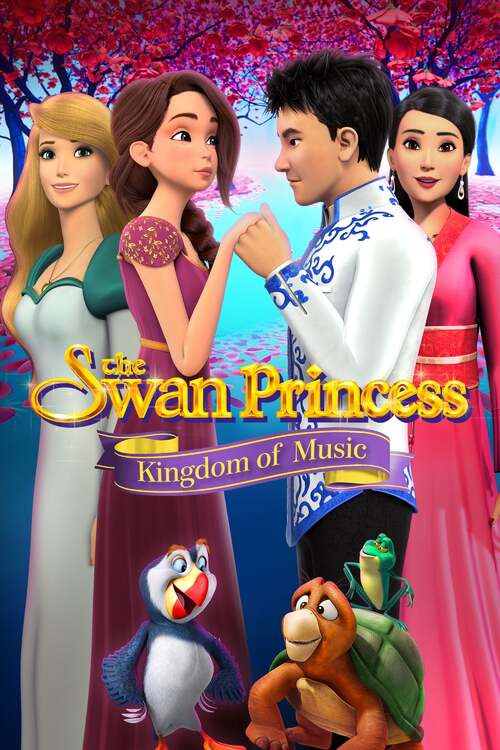 The Swan Princess: Kingdom of Music
Animation, Family, Fantasy, Music
Princess Odette is hosting a music competition to celebrate Princess Alise's birthday. Prince Li of Cathay has entered, but his sister Princess Mei Li has stowed away on his ship to seek...
Movie added to your watchlist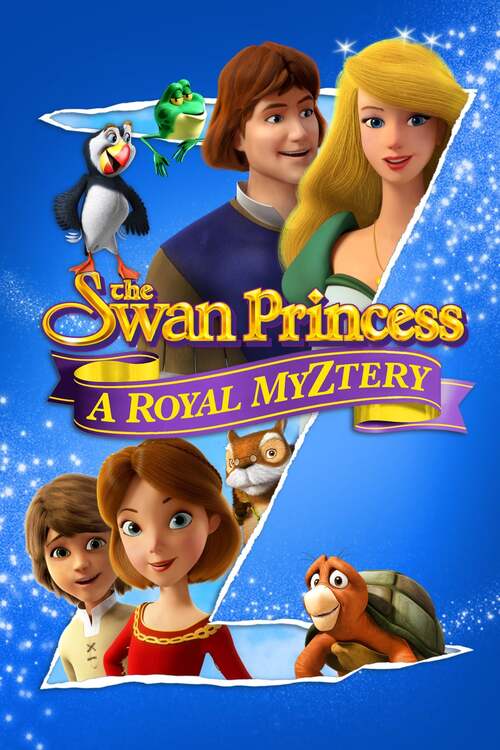 The Swan Princess: A Royal Myztery
Family, Animation, Adventure, Comedy
Your favorite characters are back in an all-new royal adventure! It seems that a mysterious "Z" is appearing as a mark on the palace residents. Who is behind the mark and what does it...