Movie added to your watchlist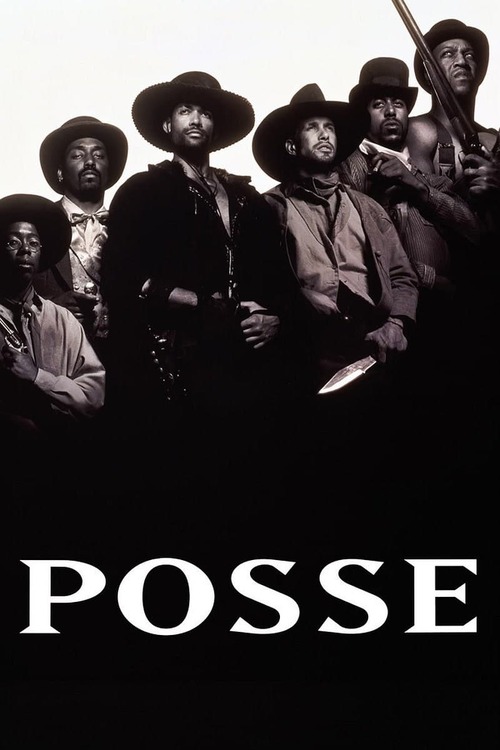 Posse
Action, Adventure, Western
Platform: Amazon Prime Video
A group of mostly black infantrymen return from the Spanish-American War with a cache of gold. They travel to the West where their leader searches for the men who lynched his father.
Movie added to your watchlist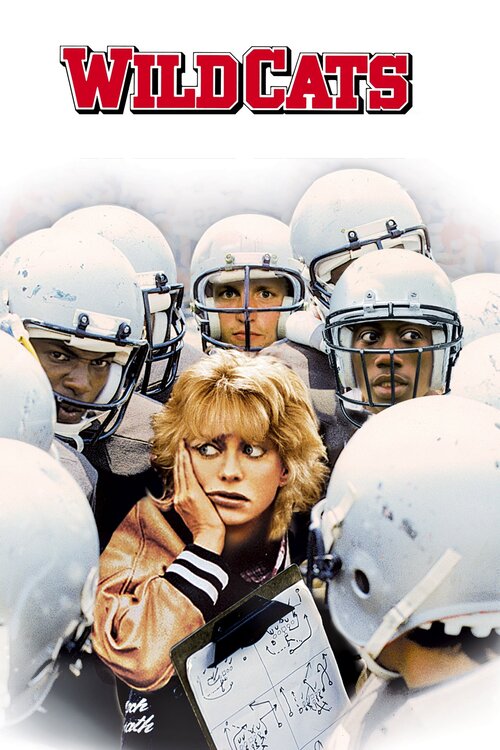 Wildcats
Comedy
Platform: Cinemax Amazon Channel
Molly is a high school track coach who knows just as much about football as anyone else on the planet. When a football coach's position becomes vacant, she applies for the job, despite snickers...