Movie added to your watchlist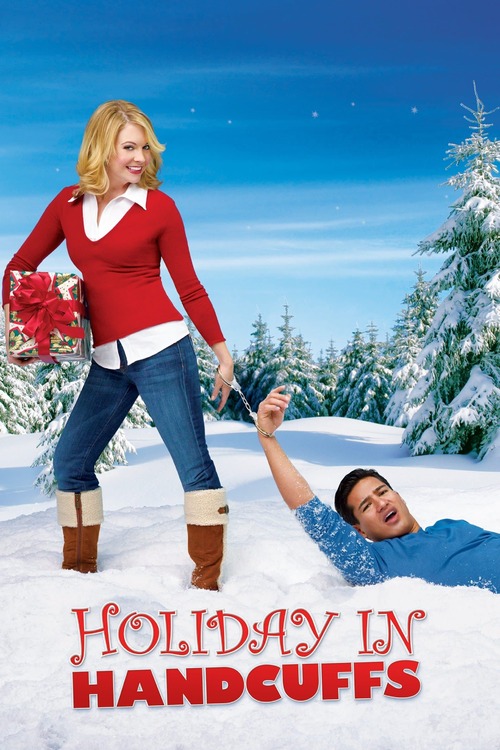 Holiday in Handcuffs
Telefilm, Comedy, Romance, Family
A ne er-do-well thirty-something attempts to appease her family by kidnapping herself an attractive boyfriend for the family Christmas. Despite unlikely odds and dysfunctional family moments,...
Movie added to your watchlist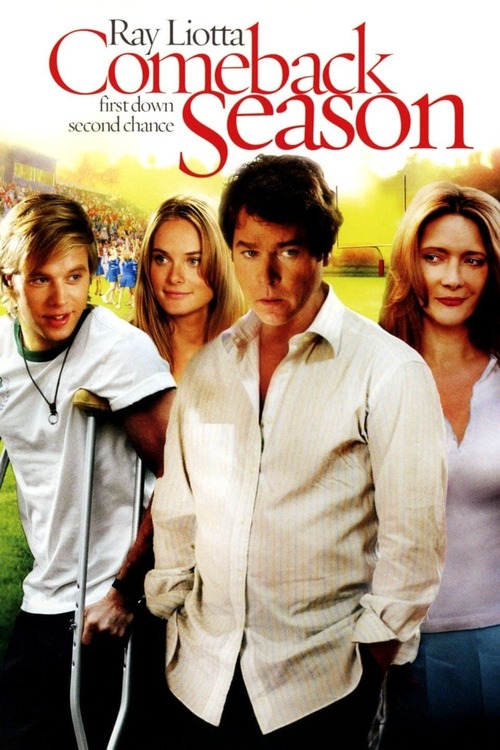 Comeback Season
Comedy, Family, Romance
First Down. Second Chance. Skylar is a star quarterback of his football team. He's got the skills, the looks, and the girls. His next-door neighbor, Walter (Liotta) is a loving husband,...