Movie added to your watchlist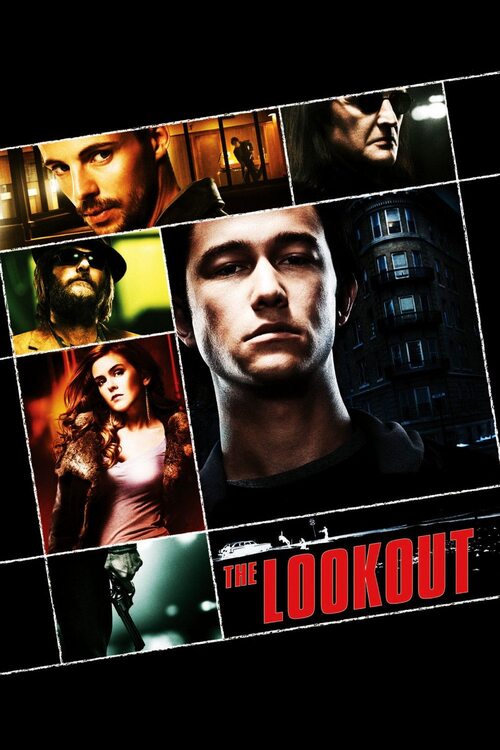 The Lookout
Crime, Drama, Thriller
Chris is a once promising high school athlete whose life is turned upside down following a tragic accident. As he tries to maintain a normal life, he takes a job as a janitor at a bank,...
Movie added to your watchlist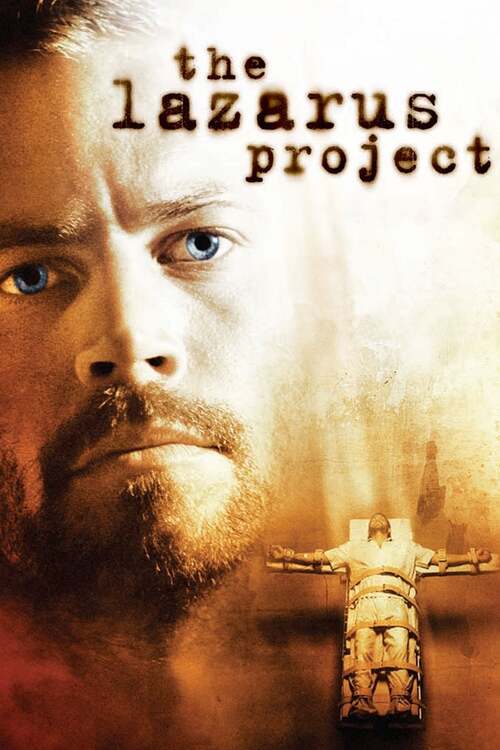 The Lazarus Project
Drama, Thriller
After Ben Garvey foolishly turned back to crime, he thought his life was over when he was sentenced to death by lethal injection. But his death sentence isn't quite what it seems, as Ben...