Movie added to your watchlist
Les visiteurs : Les couloirs du temps
Comedy, Fantasy
The sequel to The Visitors reunites us with those lovable ruffians from the French Medieval ages who - through magic - are transported into the present, with often drastic consequences....
Movie added to your watchlist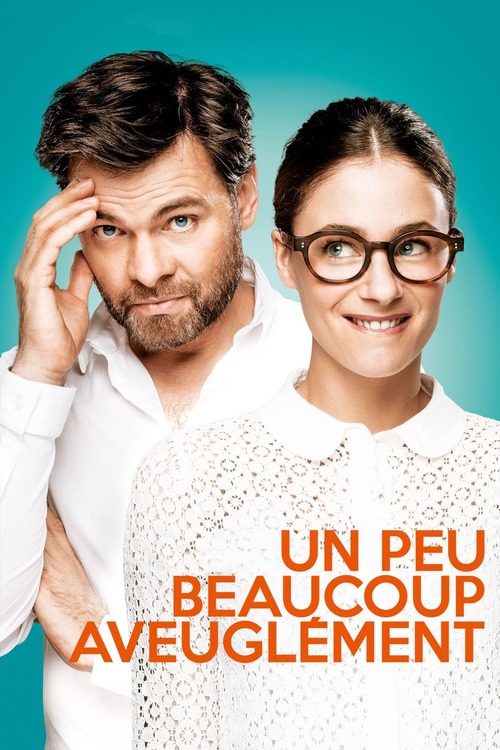 Un peu, beaucoup, aveuglément
Comedy, Romance, Drama
He invents puzzles. He's committed body and soul to his work and needs silence to be able to concentrate. She is an accomplished pianist and can't live without music. She must prepare...