Movie added to your watchlist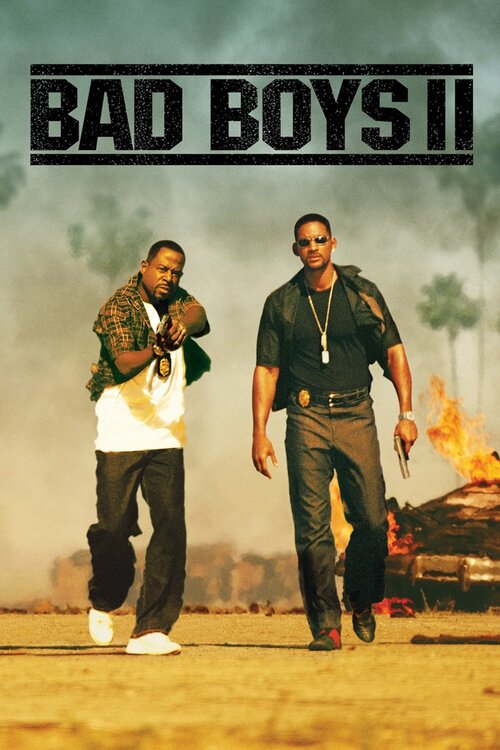 Bad Boys II
Adventure, Action, Comedy, Thriller, Crime
Out-of-control, trash-talking buddy cops Marcus Burnett and Mike Lowrey of the Miami Narcotics Task Force reunite, and bullets fly, cars crash and laughs explode as they pursue a whacked-out...
Movie added to your watchlist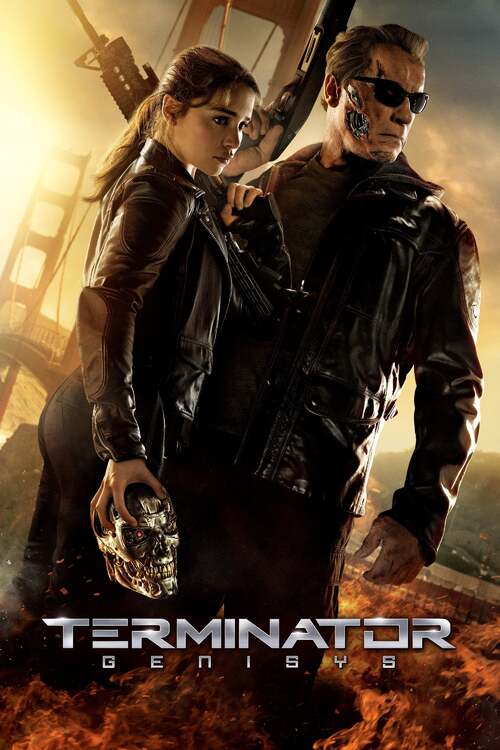 Terminator Genisys
Science-Fiction, Action, Thriller, Adventure
The year is 2029. John Connor, leader of the resistance continues the war against the machines. At the Los Angeles offensive, John's fears of the unknown future begin to emerge when TECOM...