Movie added to your watchlist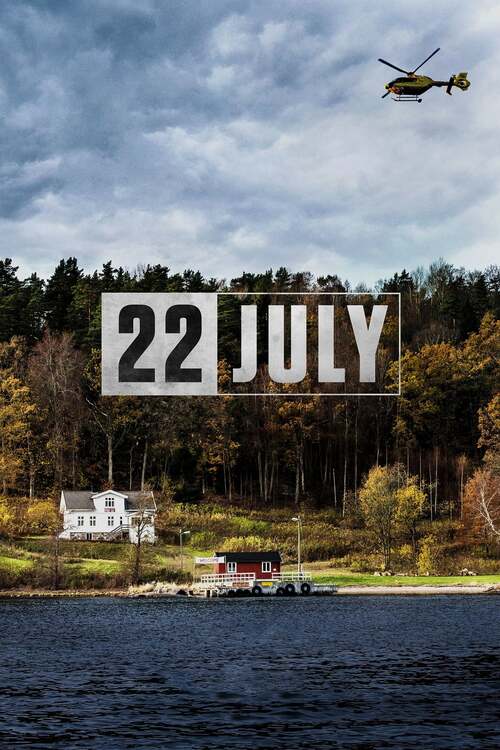 22 July
Drama, History, Thriller, Crime
In Norway on 22 July 2011, right-wing terrorist Anders Behring Breivik murdered 77 young people attending a Labour Party Youth Camp on Utöya Island outside of Oslo. This three-part story...
Movie added to your watchlist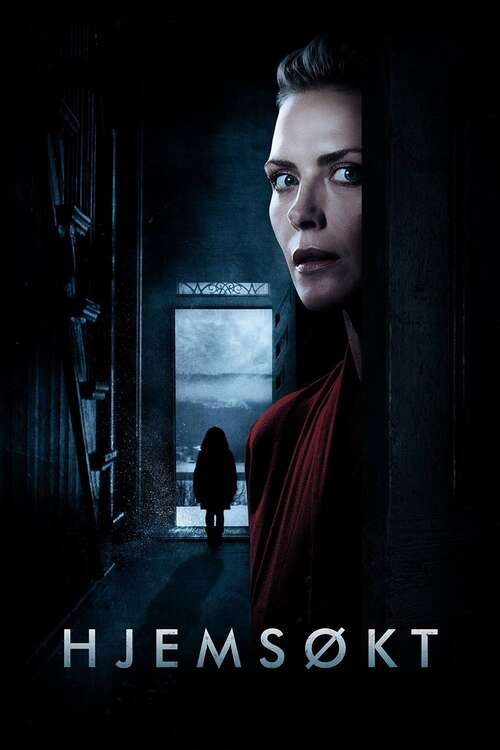 Hjemsøkt
Drama, Crime, Horror
Set in the beautiful winter landscape of Norway, Haunted follows Catherine as she travels back to her old family estate after her father's death. When locals start telling stories of disappearances...