Movie added to your watchlist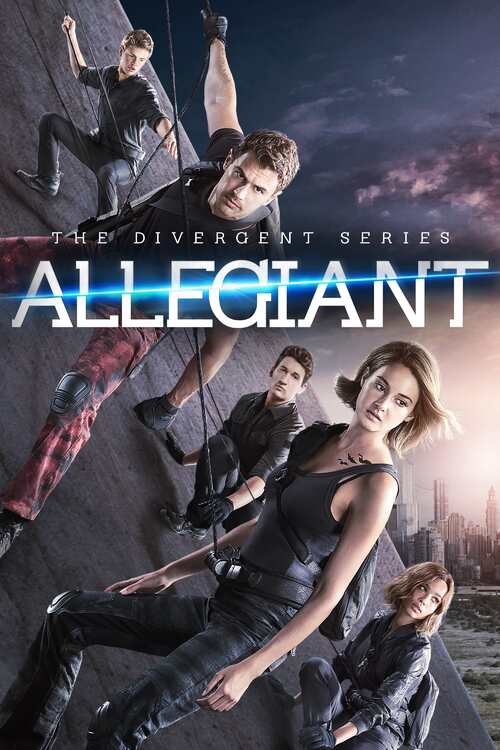 Allegiant
Adventure, Science-Fiction, Action, Mystery
Beatrice Prior and Tobias Eaton venture into the world outside of the fence and are taken into protective custody by a mysterious agency known as the Bureau of Genetic Welfare.
Movie added to your watchlist
A Merry Friggin' Christmas
Comedy
Platform: Amazon Prime Video
Boyd Mitchler and his family must spend Christmas with his estranged family of misfits. Upon realizing that he left all his son's gifts at home, he hits the road with his dad in an attempt...