Movie added to your watchlist
Unleashing Mr. Darcy
Romance, Telefilm, Comedy
Fishing for direction in life, Elizabeth gets the opportunity of showing her dog in a fancy New York dog show. The judge, Donovan Darcy, comes across as aristocratic and rude, and a chain...
Movie added to your watchlist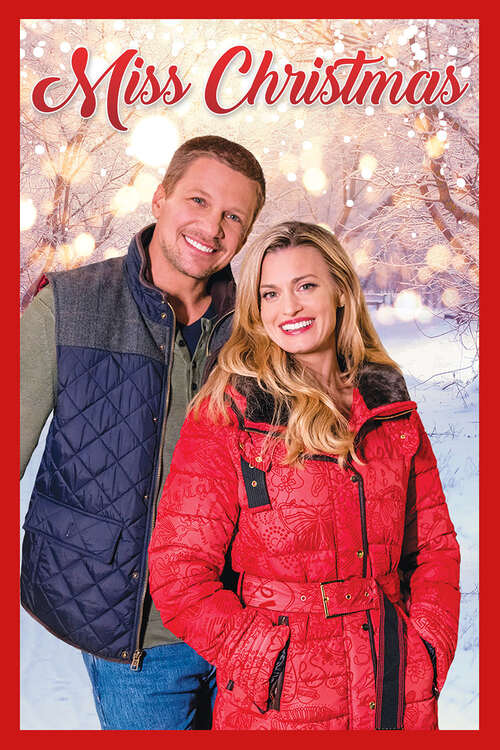 Miss Christmas
Telefilm, Romance, Drama
Holly Khun, known to Chicago as "Miss Christmas," always finds a beautiful tree for the plaza, but this year's was damaged, and the lighting ceremony is in 10 days. Hoping for a miracle,...