Movie added to your watchlist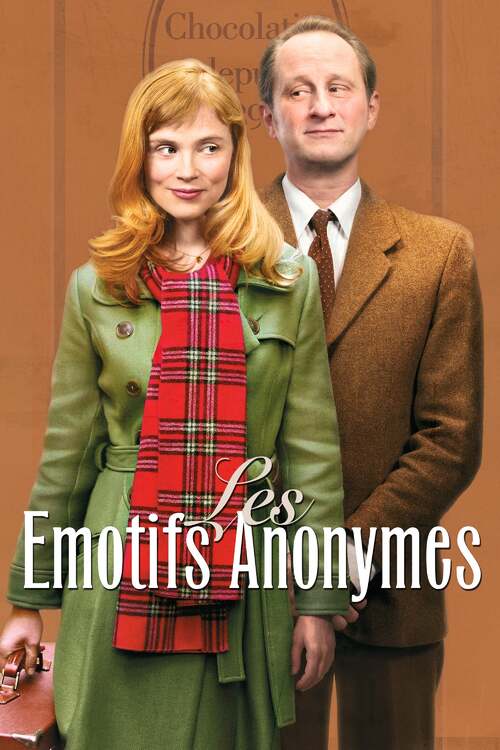 Les émotifs anonymes
Drama, Comedy, Romance
What happens when a man and a woman share a common passion? They fall in love. And this is what happens to Jean-René, the boss of a small chocolate factory, and Angélique, a gifted chocolate...
Movie added to your watchlist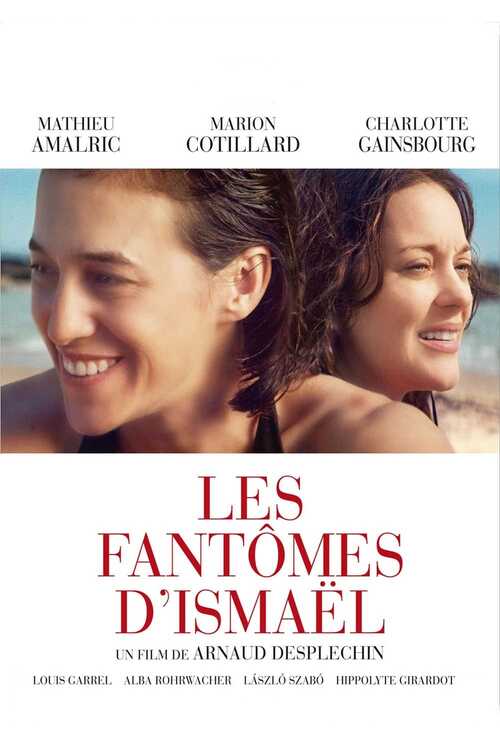 Les Fantômes d'Ismaël
Drama, Romance, Thriller, Mystery
The film tells the tale of a widowed film director who is in the middle of making a film about an atypical diplomat inspired by his brother. While he has started a new life with Sylvia,...