Movie added to your watchlist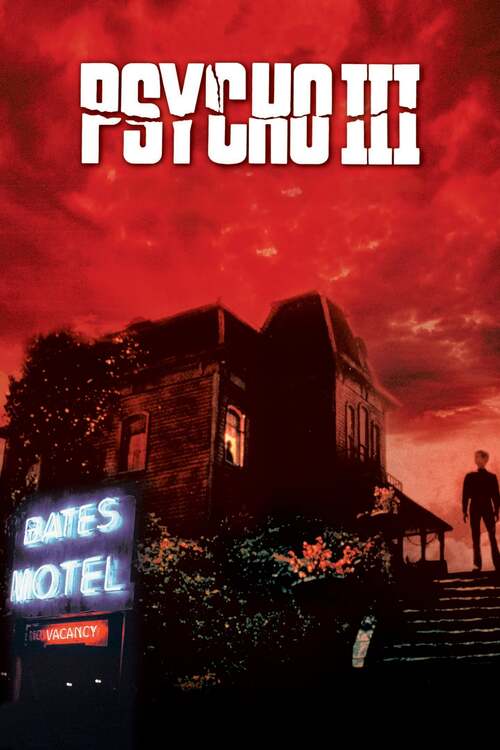 Psycho III
Horror, Thriller
Norman Bates is still running his little motel, and he has kept the dressed skeleton he calls 'mother'. One day a nosey journalist comes to see him to ask questions about his past.
Movie added to your watchlist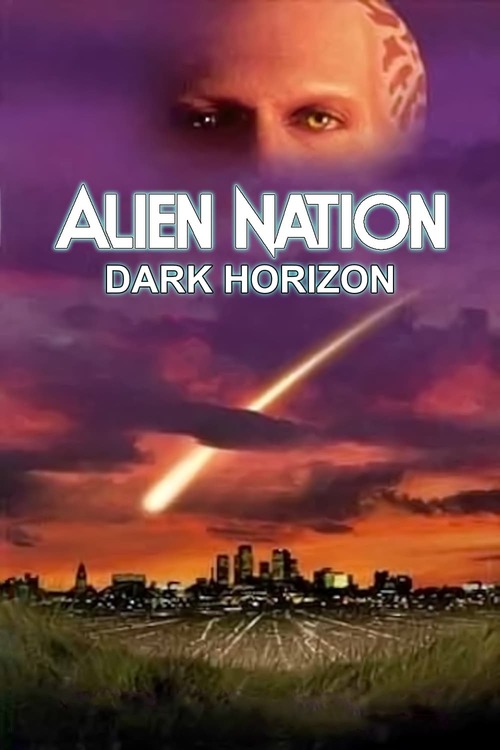 Alien Nation: Dark Horizon
Telefilm, Science-Fiction, Drama
Followup movie to the TV series about 250,000 aliens, or "newcomers" as they are known, who have by now settled alongside the humans in California. Most of the newcomers were slaves, and...