Movie added to your watchlist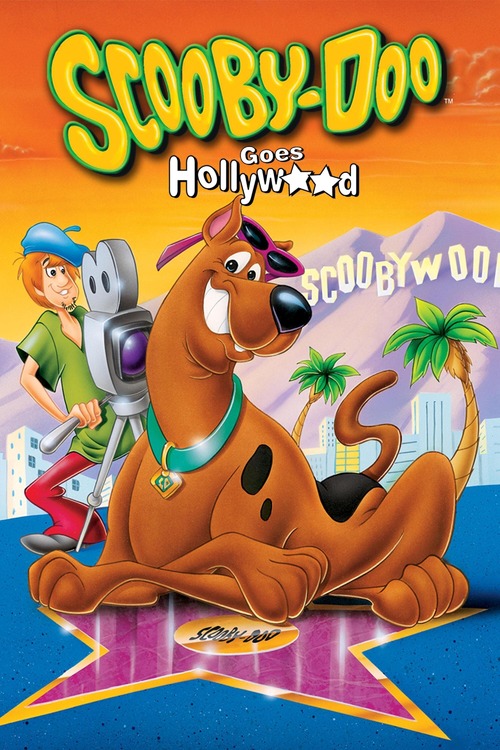 Scooby Goes Hollywood
Animation, Comedy, Family, Telefilm
The gang goes to Hollywood as Scooby stars in his first film. When a creepy creature wants to put a stop to the film, Scooby must solve the mystery to ensure his star status remains intact.
Movie added to your watchlist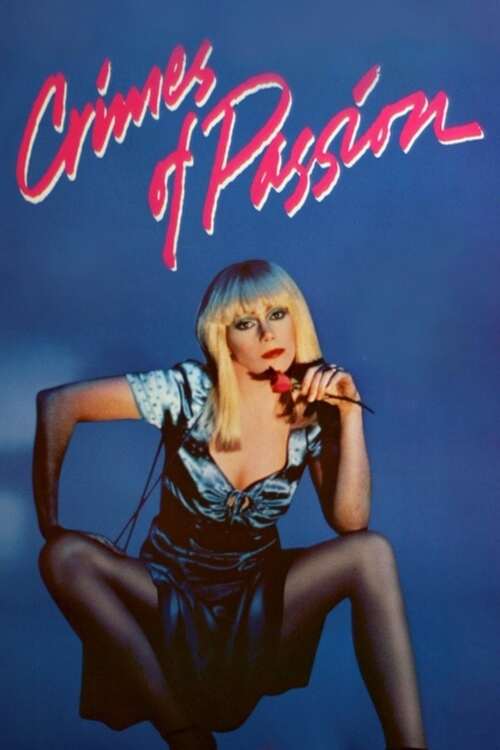 Crimes of Passion
Crime, Drama, Thriller, Romance
Joanna Crane lives a double life. During the day she works as fashion designer but during the night she is the high class prostitute China Blue. As she is accused for industrial spying,...