Movie added to your watchlist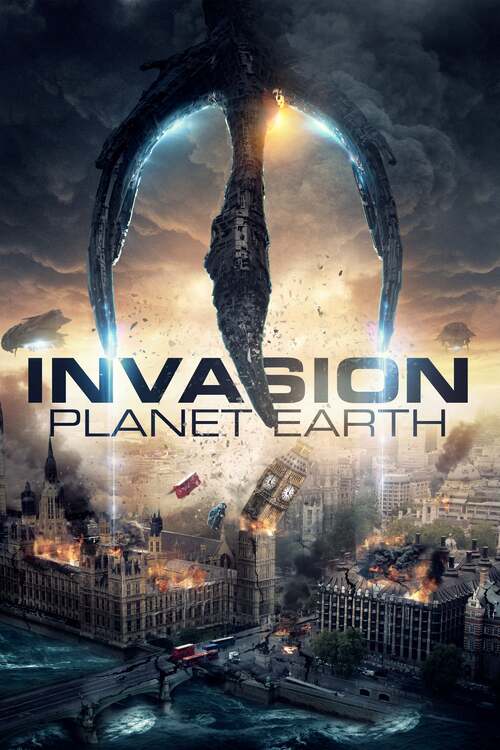 Invasion: Planet Earth
Action, Adventure, Science-Fiction
After the death of his young daughter, Thomas Dunn is a man who has lost his faith. His life has crumbled and his confidence is shattered. Yet, on this day he wakes to discover that Mandy,...
Movie added to your watchlist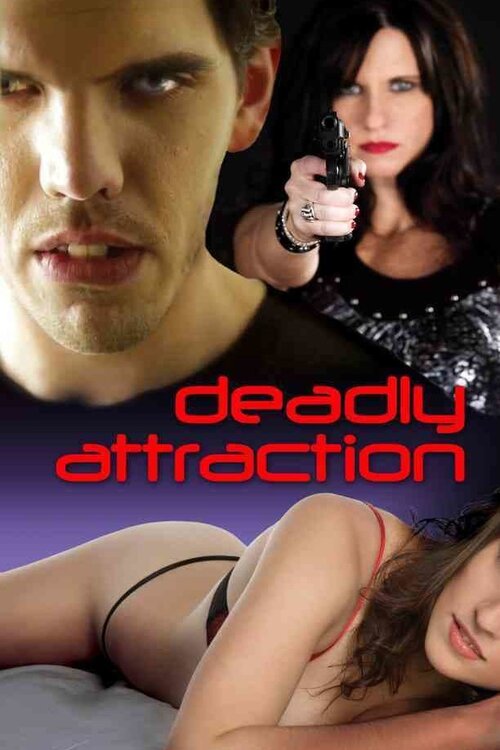 Deadly Attraction
Drama, Thriller
This is about a certain year. How things could go from bad to worse within a year. We focus mostly on a guy's life (Mark Fisher), and how his life affected others within that period of...