Movie added to your watchlist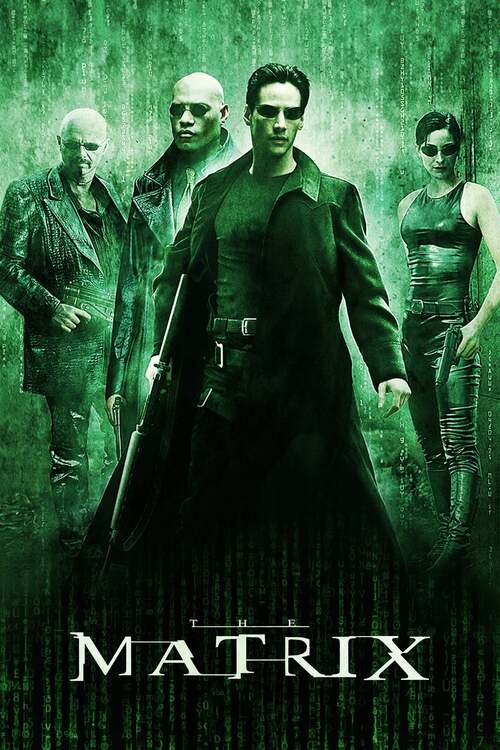 The Matrix
Action, Science-Fiction
Set in the 22nd century, The Matrix tells the story of a computer hacker who joins a group of underground insurgents fighting the vast and powerful computers who now rule the earth.
Movie added to your watchlist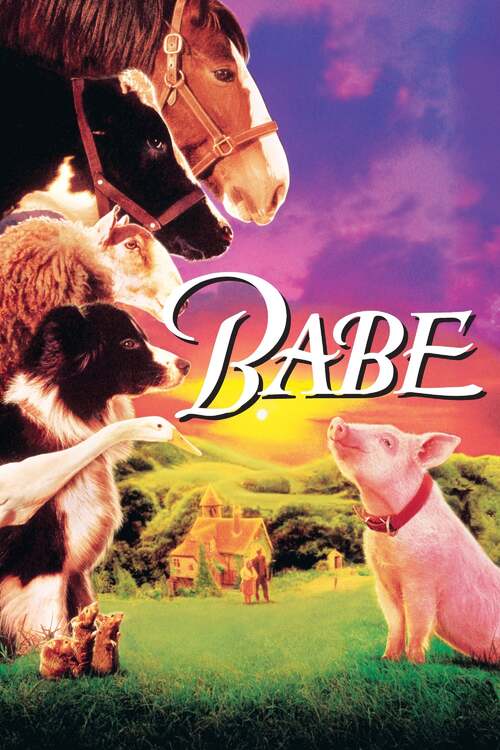 Babe
Fantasy, Drama, Comedy, Family
Babe is a little pig who doesn't quite know his place in the world. With a bunch of odd friends, like Ferdinand the duck who thinks he is a rooster and Fly the dog he calls mum, Babe realises...
Movie added to your watchlist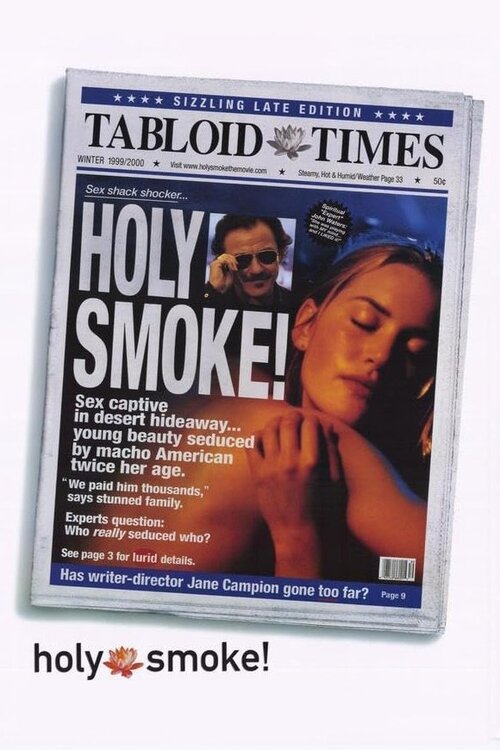 Holy Smoke
Comedy, Drama
While on a journey of discovery in exotic India, beautiful young Ruth Barron falls under the influence of a charismatic religious guru. Her desperate parents then hire PJ Waters, a macho...