Movie added to your watchlist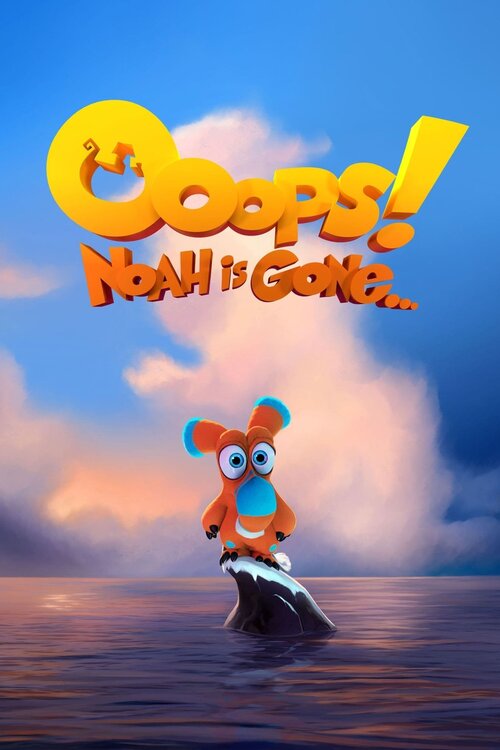 Ooops! Noah is Gone...
Animation, Adventure, Comedy, Family
It's the end of the world. A flood is coming. Luckily for Dave and his son Finny, a couple of clumsy Nestrians, an Ark has been built to save all animals. But as it turns out, Nestrians...