Movie added to your watchlist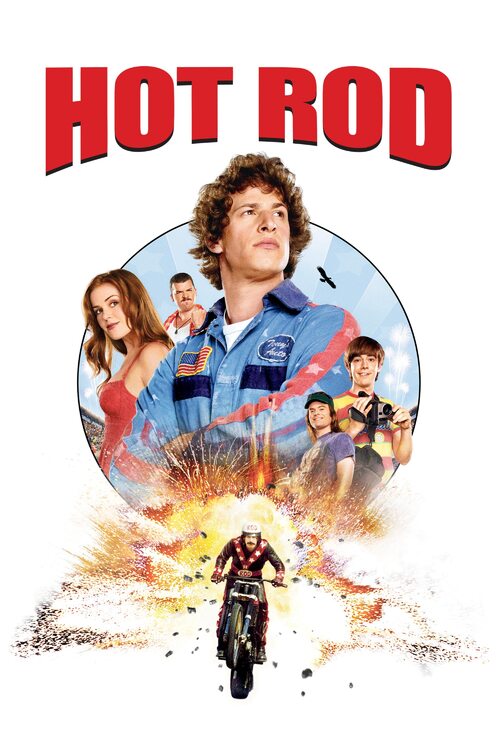 Hot Rod
Comedy, Action
For Rod Kimball, performing stunts is a way of life, even though he is rather accident-prone. Poor Rod cannot even get any respect from his stepfather, Frank, who beats him up in weekly...
Movie added to your watchlist
NYC: Tornado Terror
Drama, Action, Science-Fiction, Thriller
An unexplained, local split in the atmosphere causes a series of total unpredictable, yet devastating tornadoes. Rookie fireman Brian Flynn gets trapped in the underground sewage with his...