Movie added to your watchlist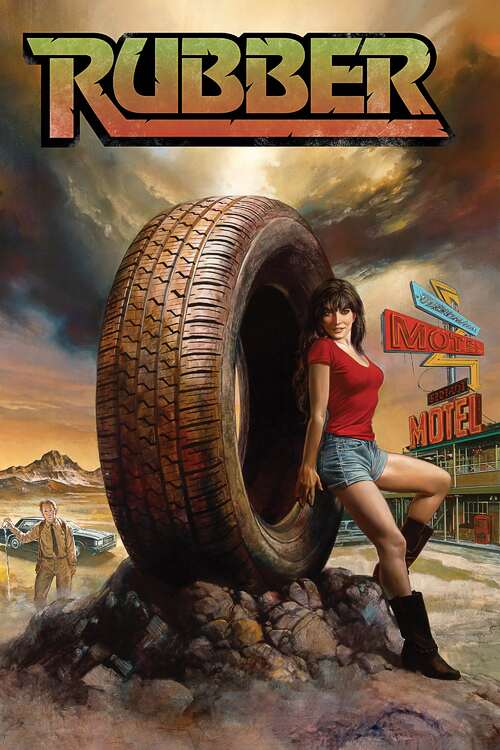 Rubber
Comedy, Drama, Fantasy, Horror, Mystery
A group of people gather in the California desert to watch a "film" set in the late 1990s featuring a sentient, homicidal car tire named Robert. The assembled crowd of onlookers watch as...
Movie added to your watchlist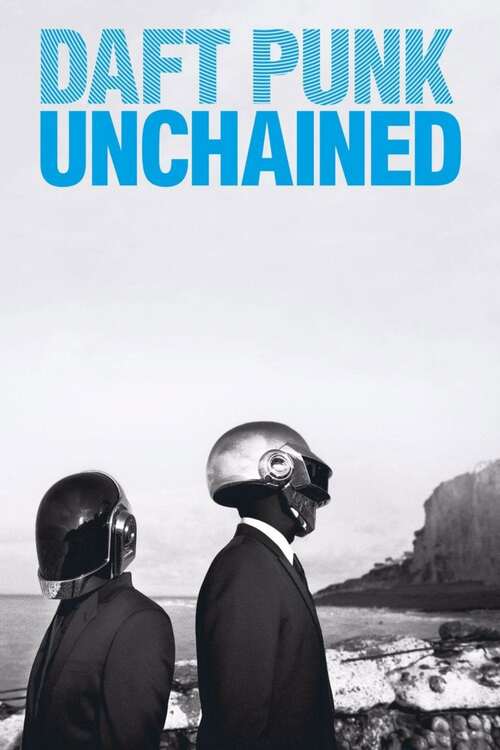 Daft Punk Unchained
Music, Documentary
Daft Punk Unchained is the first film about the pop culture phenomenon that is Daft Punk, the duo with 12 million albums sold worldwide and seven Grammy Awards. Throughout their career Thomas...