Movie added to your watchlist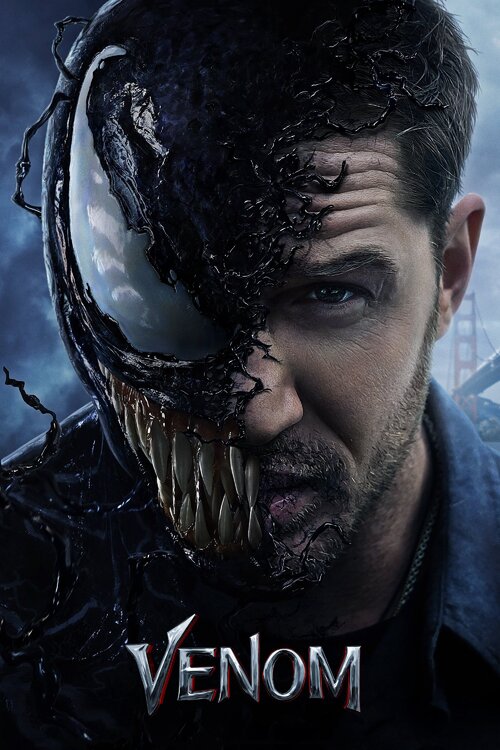 Venom
Science-Fiction, Action
Investigative journalist Eddie Brock attempts a comeback following a scandal, but accidentally becomes the host of Venom, a violent, super powerful alien symbiote. Soon, he must rely on...
Movie added to your watchlist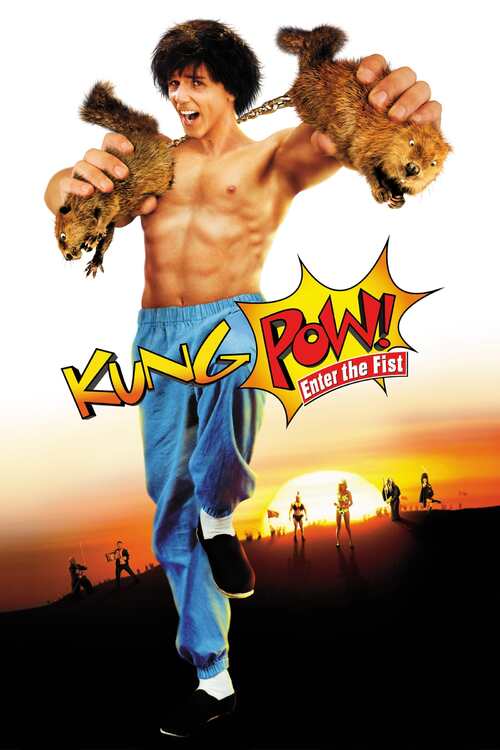 Kung Pow: Enter the Fist
Action, Comedy
A movie within a movie, created to spoof the martial arts genre. Writer/director Steve Oedekerk uses contemporary characters and splices them into a 1970s kung-fu film, weaving the new and...