Movie added to your watchlist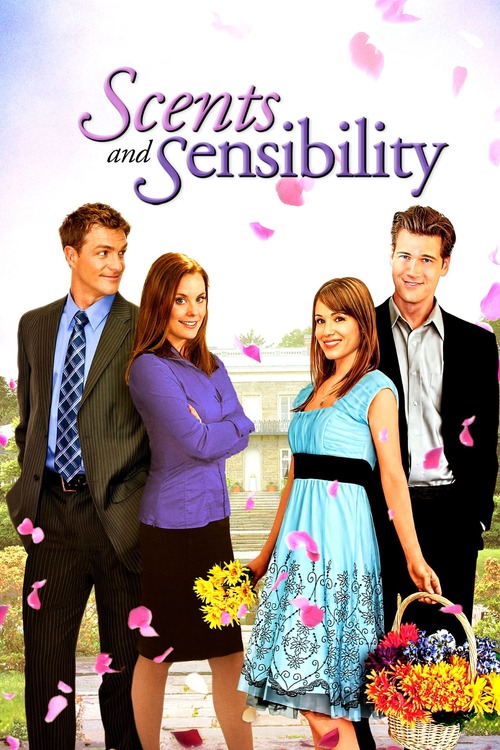 Scents and Sensibility
Drama, Romance, Comedy
Platform: Hallmark Movies Now Amazon Channel
In this modern adaptation of Jane Austen's Sense and Sensibility, Elinor and Marianne find themselves penniless after their father's fortune is taken away. As they look for ways to pay...
Movie added to your watchlist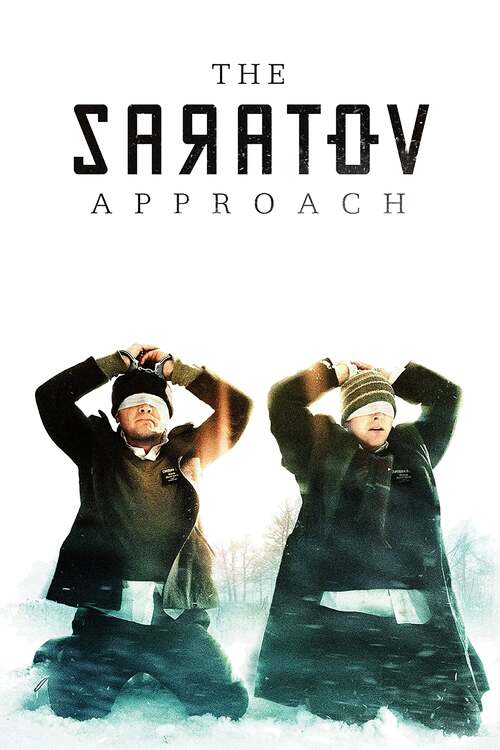 The Saratov Approach
Thriller, Drama, Action
An inspirational true story. On what seemed like any other day, Elders Travis Tuttle (Corbin Allred) and Andrew Propst (Maclain Nelson) are approached by Nikolai (Nikita Bogolyubov) to...