Movie added to your watchlist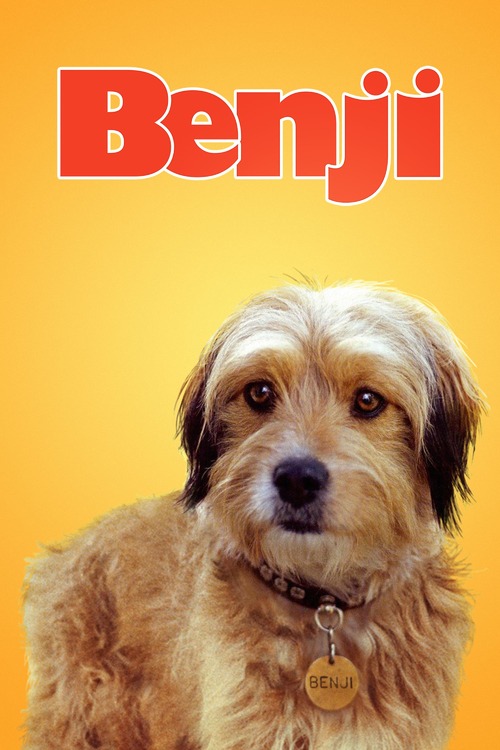 Benji
Adventure, Family, Romance
Platform: Amazon Prime Video
Benji is a stray who has nonetheless worked his way into the hearts of a number of the townspeople, who give him food and attention whenever he stops by. His particular favorites are a pair...
Movie added to your watchlist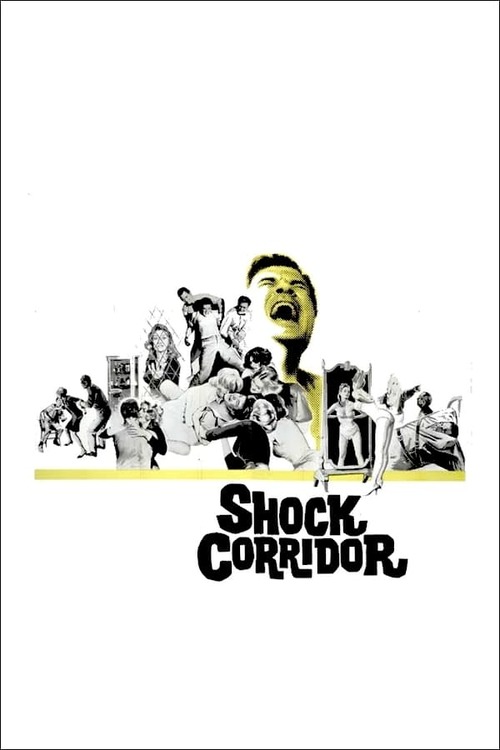 Shock Corridor
Drama, Mystery
Platform: Criterion Channel
Determined to pull in the Pulitzer Prize, reporter Johnny Barrett will go to any length necessary to win the coveted award. When he learns of an unsolved murder committed at a mental institution,...
Movie added to your watchlist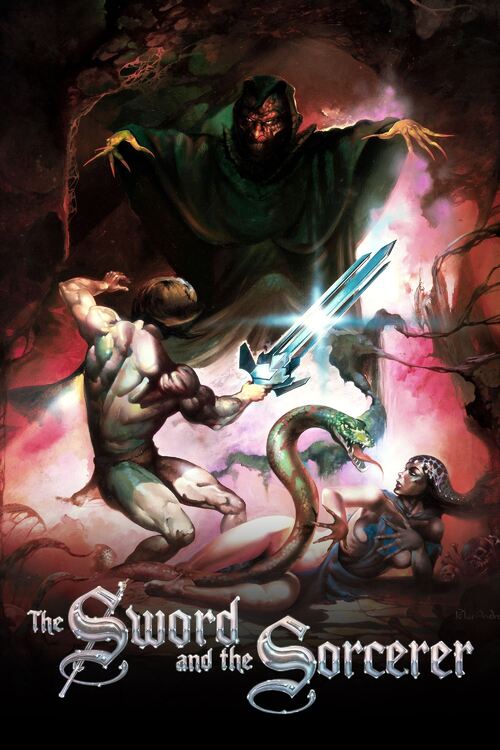 The Sword and the Sorcerer
Action, Adventure, Fantasy
A mercenary with a three-bladed sword rediscovers his royal heritage when he is recruited to help a princess foil a brutal tyrant and a powerful sorcerer's plans to conquer the land.