Movie added to your watchlist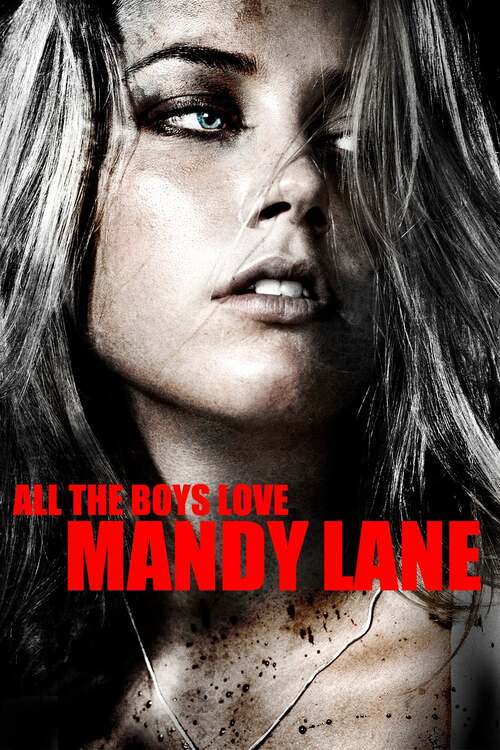 All the Boys Love Mandy Lane
Horror, Mystery, Thriller
Beautiful Mandy Lane isn't a party girl but, when classmate Chloe invites the Texas high school student to a bash in the countryside, she reluctantly accepts. After hitching a ride with...
Movie added to your watchlist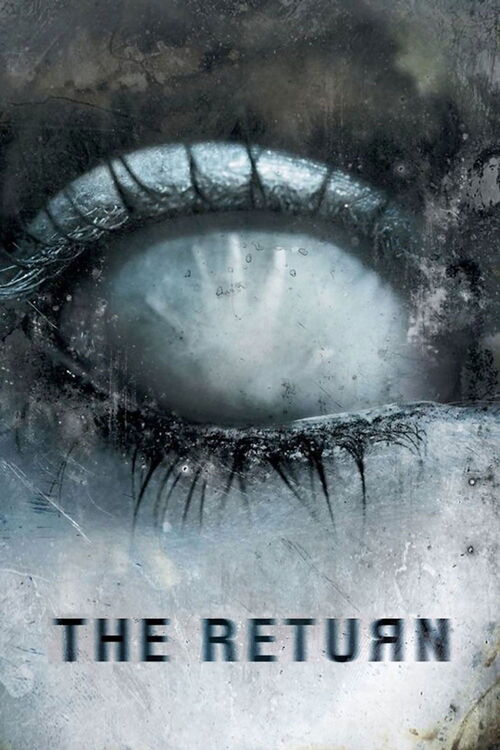 The Return
Drama, Horror, Thriller
Joanna Mills has a successful career but feels her personal life is spinning out of control. She has few friends, an estranged father, and a crazy ex-boyfriend who is stalking her. Joanna...