Movie added to your watchlist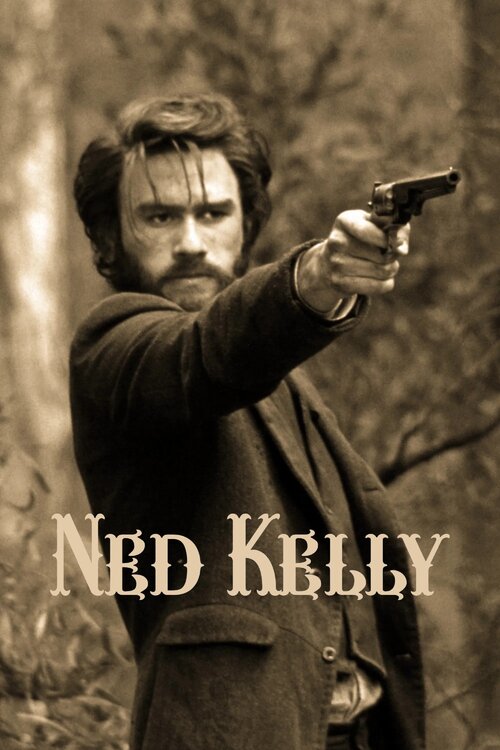 Ned Kelly
Action, Adventure, Drama, History
Platform: Starz Play Amazon Channel
After getting threatened by Kelly's friends and family, Constable Fitzpatrick places the blame on Ned Kelly and exaggerates what happened. With the biggest ever award available, Kelly and...
Movie added to your watchlist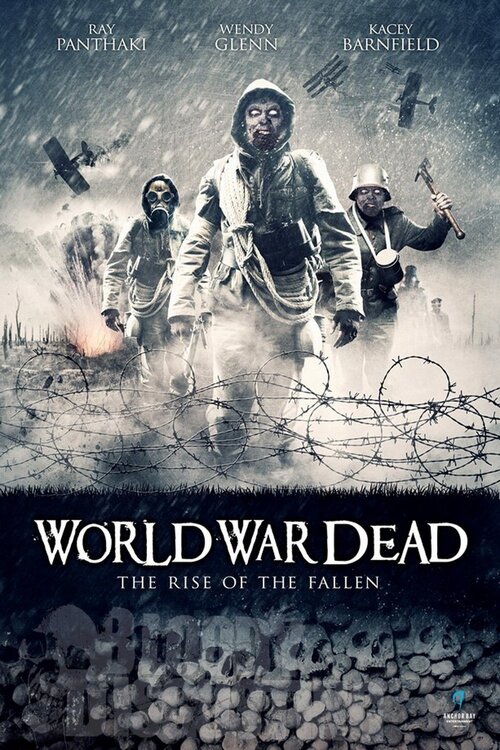 World War Dead: Rise of the Fallen
Horror
To celebrate the centenary of WW1, a TV Documentary team travels to the Somme to put together a ratings smash about new mysteries relating to the famous battle. However, what they unearth...