Movie added to your watchlist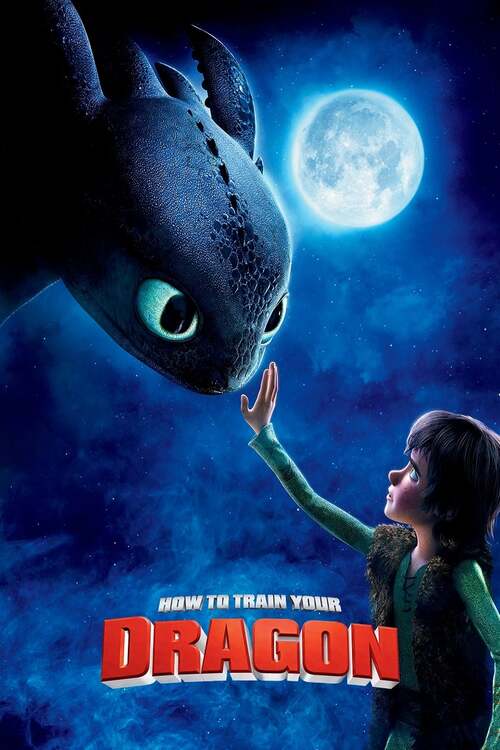 How to Train Your Dragon
Fantasy, Adventure, Animation, Family
As the son of a Viking leader on the cusp of manhood, shy Hiccup Horrendous Haddock III faces a rite of passage: he must kill a dragon to prove his warrior mettle. But after downing a feared...
Movie added to your watchlist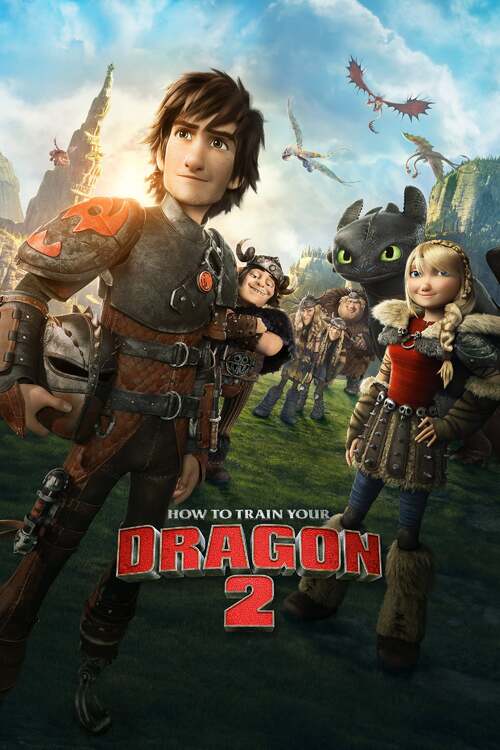 How to Train Your Dragon 2
Fantasy, Action, Adventure, Animation, Comedy, Family
The thrilling second chapter of the epic How To Train Your Dragon trilogy brings back the fantastical world of Hiccup and Toothless five years later. While Astrid, Snotlout and the rest...