Movie added to your watchlist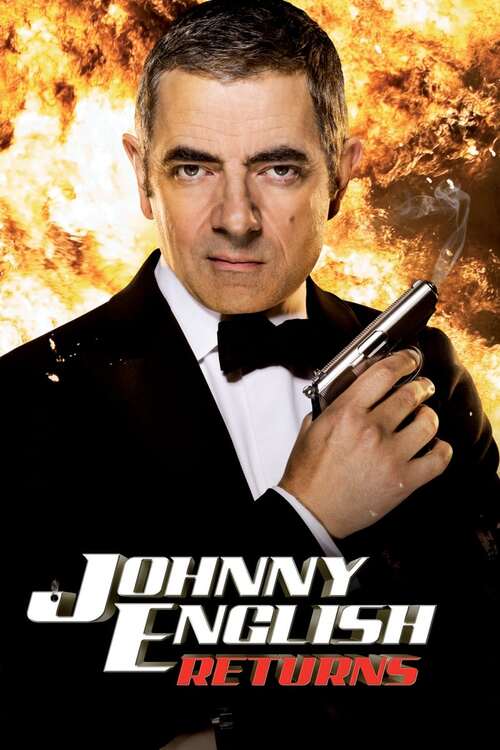 Johnny English Reborn
Crime, Adventure, Action, Comedy, Thriller
The most prominent heads of state in the world begin gathering for a conference that could have a major impact on global politics. When MI-7 receives word that the Chinese premier has become...
Movie added to your watchlist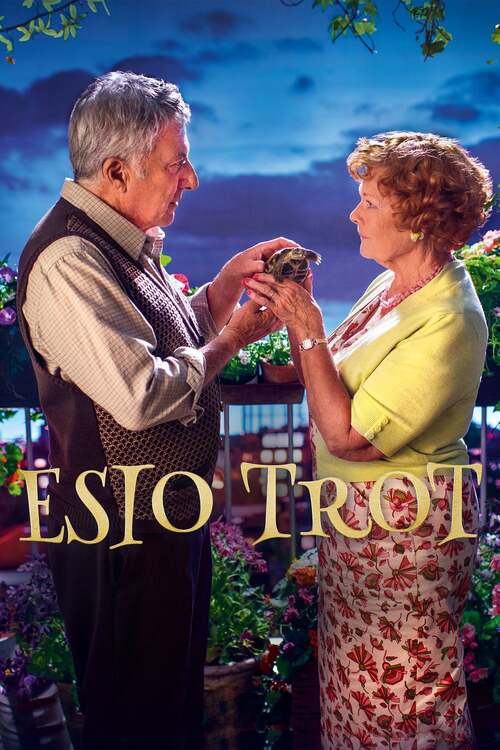 Roald Dahl's Esio Trot
Romance, Comedy
Mr. Hoppy is a shy old man who lives alone in an apartment building. For many years, he has been secretly in love with Mrs. Silver, a woman who lives below him. Mr. Hoppy frequently leans...