Movie added to your watchlist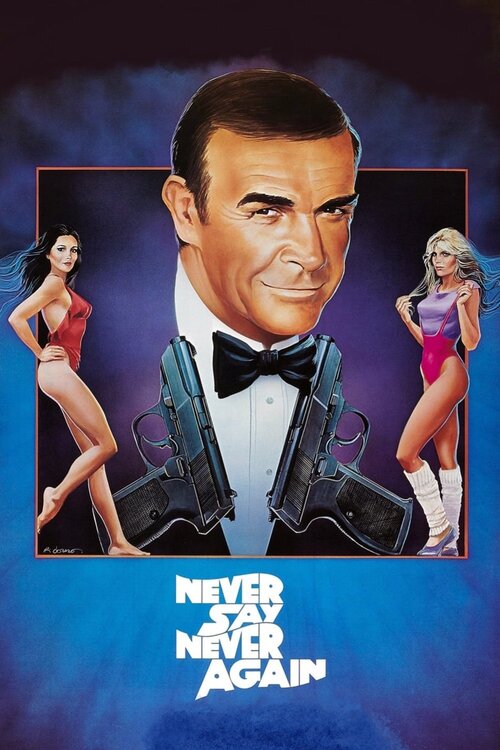 Never Say Never Again
Adventure, Action, Thriller
James Bond returns as the secret agent 007 one more time to battle the evil organization SPECTRE. Bond must defeat Largo, who has stolen two atomic warheads for nuclear blackmail. But Bond...
Movie added to your watchlist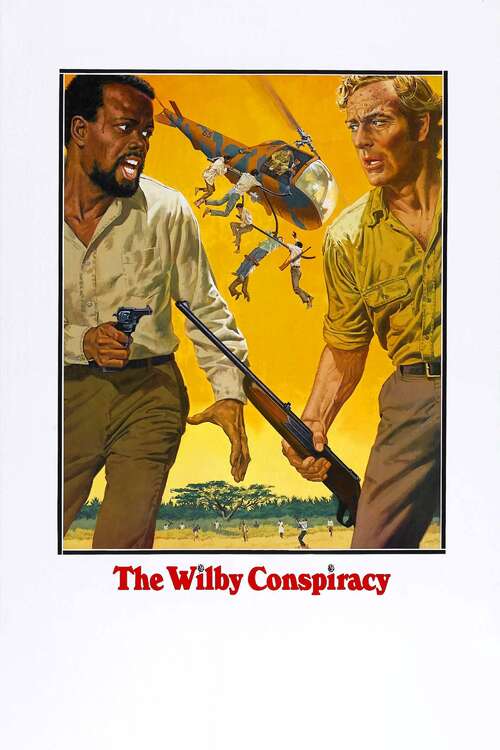 The Wilby Conspiracy
Action, Adventure, Drama, Thriller
Having spent 10 years in prison for nationalist activities, Shack Twala is finally ordered released by the South African Supreme Court but he finds himself almost immediately on the run...