Movie added to your watchlist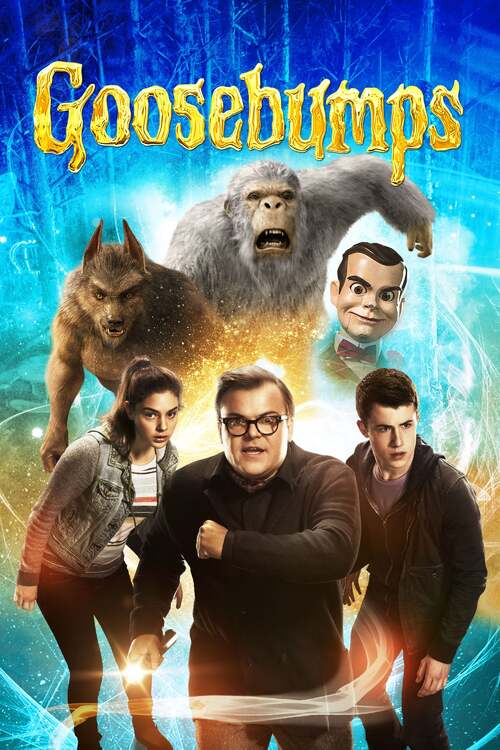 Goosebumps
Adventure, Horror, Comedy
After moving to a small town, Zach Cooper finds a silver lining when he meets next door neighbor Hannah, the daughter of bestselling Goosebumps series author R.L. Stine. When Zach unintentionally...
Movie added to your watchlist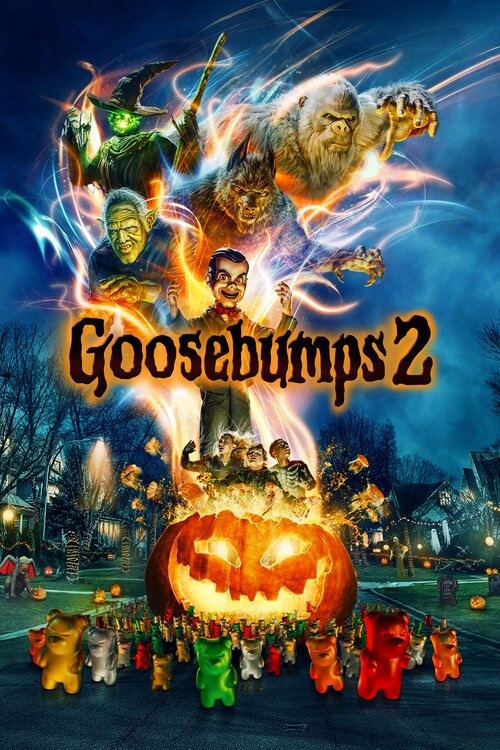 Goosebumps 2: Haunted Halloween
Adventure, Comedy, Fantasy, Family, Horror
Two boys face an onslaught from witches, monsters, ghouls and a talking dummy after they discover a mysterious book by author R. L. Stine.