Movie added to your watchlist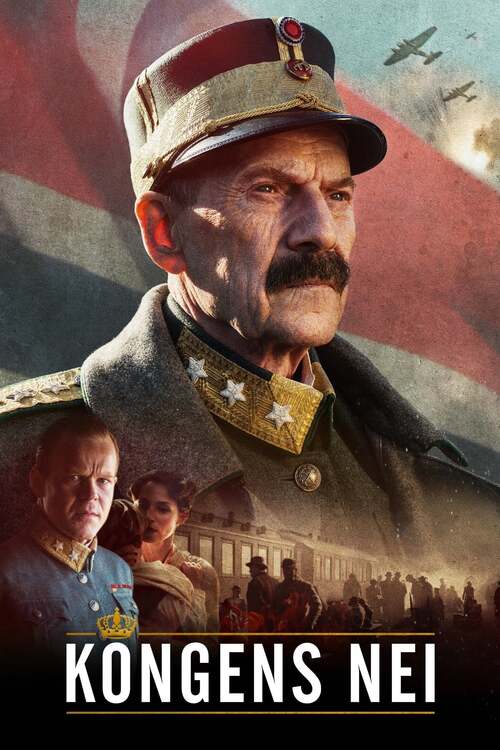 Kongens nei
Action, Drama, War
On 9 April 1940, German soldiers arrive in the city of Oslo. The King of Norway faces a choice that will change his country forever. The King's Choice is a story about the three most dramatic...
Movie added to your watchlist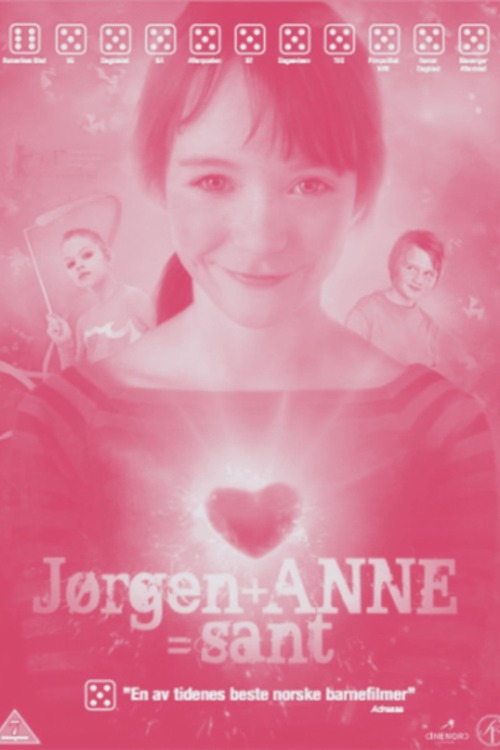 Jørgen + Anne = sant
Drama, Family, Mystery
When the new boy in class, Jørgen, moves into the haunted house down the road Anne's world turns upside-down; she falls head over heals in love with him. All the girls in Anne's class...