Movie added to your watchlist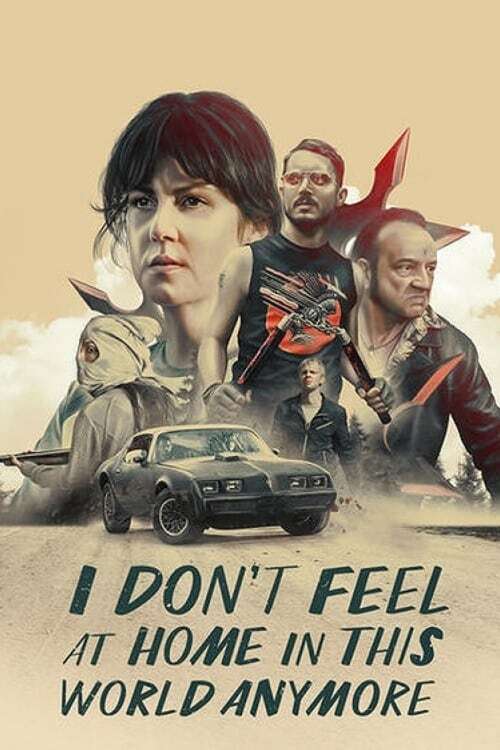 I Don't Feel at Home in This World Anymore
Comedy, Crime, Drama, Thriller
When a depressed woman is burglarized, she finds a new sense of purpose by tracking down the thieves alongside her obnoxious neighbor. But they soon find themselves dangerously out of their...
Movie added to your watchlist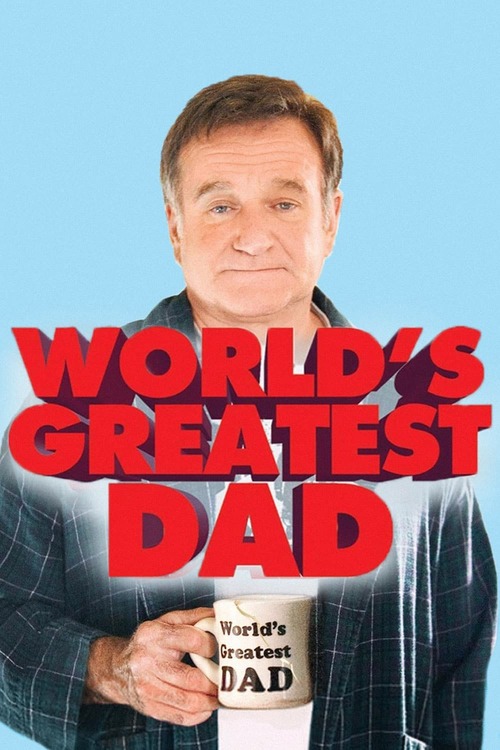 World's Greatest Dad
Comedy, Romance, Drama
Platform: Magnolia Selects
In the wake of a freak accident, Lance suffers the worst tragedy and the greatest opportunity of his life. He is suddenly faced with the possibility of fame, fortune and popularity, if he...