Movie added to your watchlist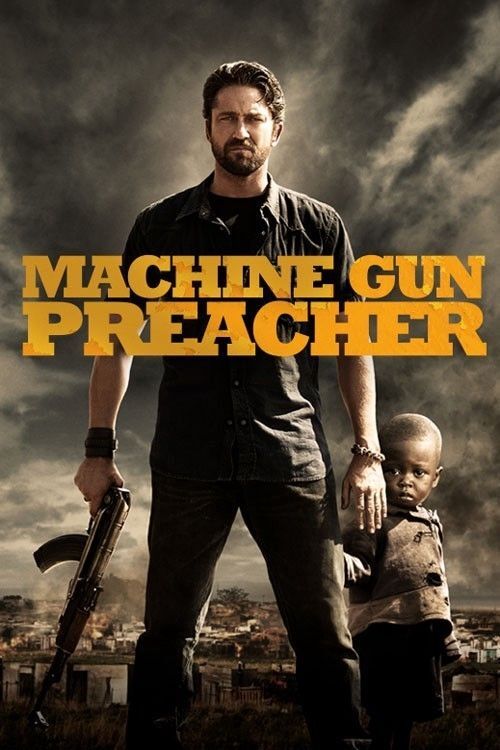 Machine Gun Preacher
Action, Thriller, Crime
The true story of Sam Childers, a former drug-dealing biker who finds God and became a crusader for hundreds of Sudanese children who've been kidnapped and pressed into duty as soldiers.
Movie added to your watchlist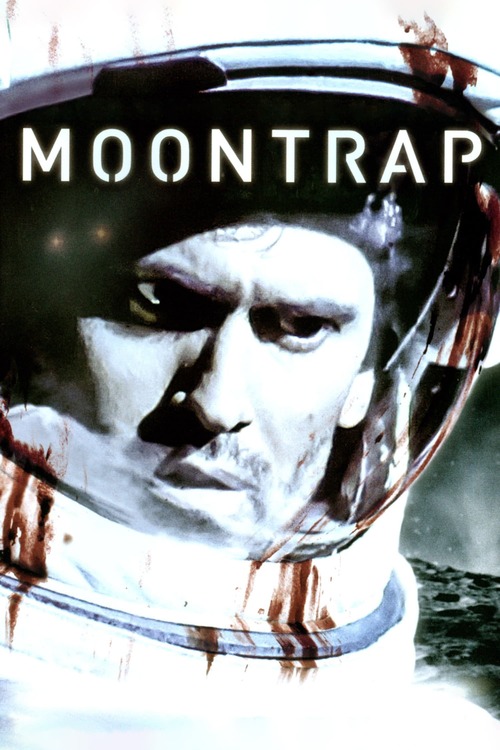 Moontrap
Horror, Science-Fiction
The Space Shuttle returns to earth, but some of the equipment brought back on it begins to behave strangely. Scientists are unsure what is happening, and decide to take all necessary precautions.