Movie added to your watchlist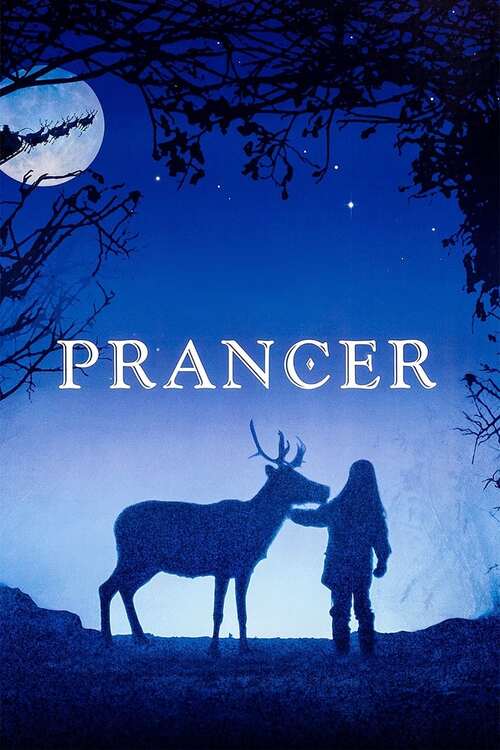 Prancer
Drama, Family, Fantasy
Jessica, the daughter of an impoverished apple farmer, still believes in Santa Claus. So when she comes across a reindeer with an injured leg, it makes perfect sense to her to assume that...
Movie added to your watchlist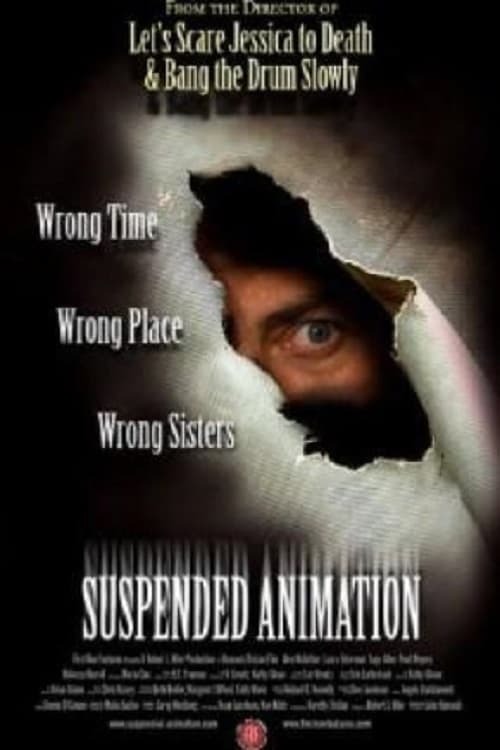 Suspended Animation
Horror, Thriller
Hollywood animator Tom (Alex McArthur) gets lost in the Michigan woods after a snowmobile ride goes wrong. He finds refuge at an isolated cabin inhabited by two sisters (Laura Esterman and...