Movie added to your watchlist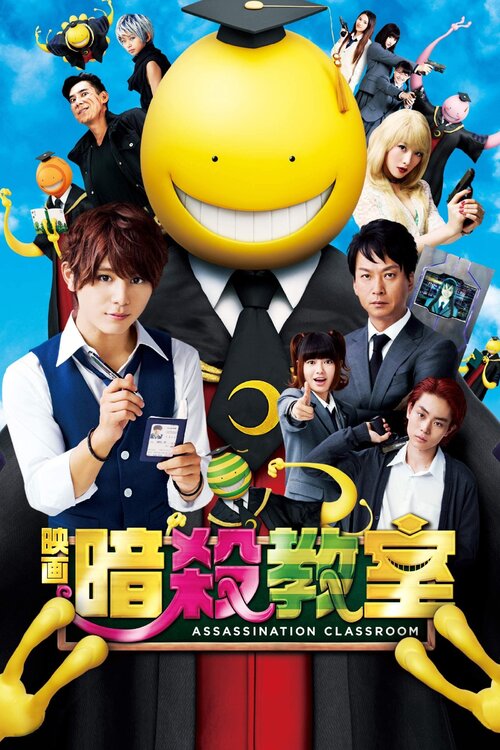 映画 暗殺教室
Action, Adventure, Comedy, Science-Fiction
A mysterious creature destroys 70% of the moon. The creature then warns that if he is not destroyed by March of next year, Earth will be next. The creature also demands that he becomes the...
Movie added to your watchlist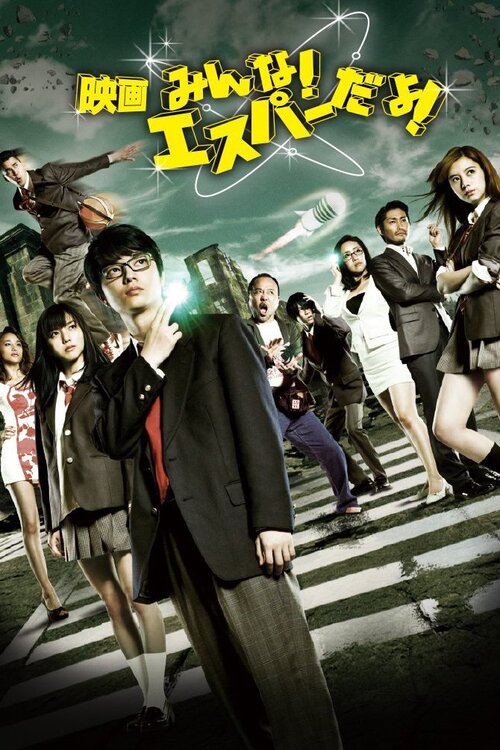 みんな!エスパーだよ!
Comedy, Science-Fiction
A high-school student Yoshiro has never got a spotlight in his life and spends his days aimlessly. What only shines in his life is a girl Sae at his school. Even if being completely disregarded...