Movie added to your watchlist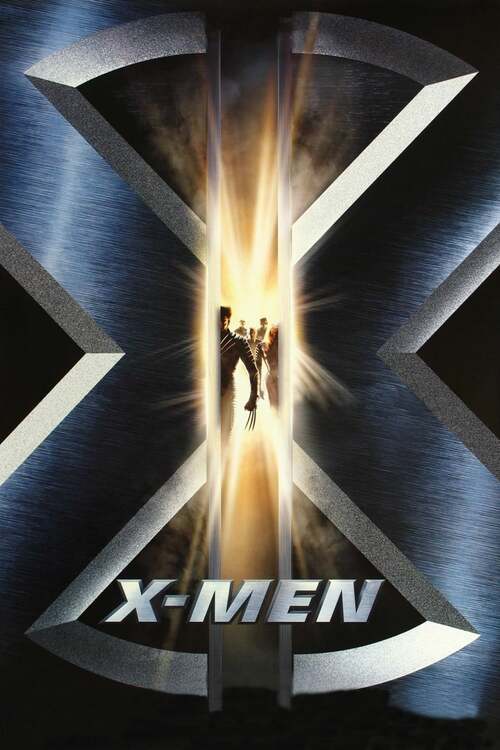 X-Men
Adventure, Action, Science-Fiction
Two mutants, Rogue and Wolverine, come to a private academy for their kind whose resident superhero team, the X-Men, must oppose a terrorist organization with similar powers.
Movie added to your watchlist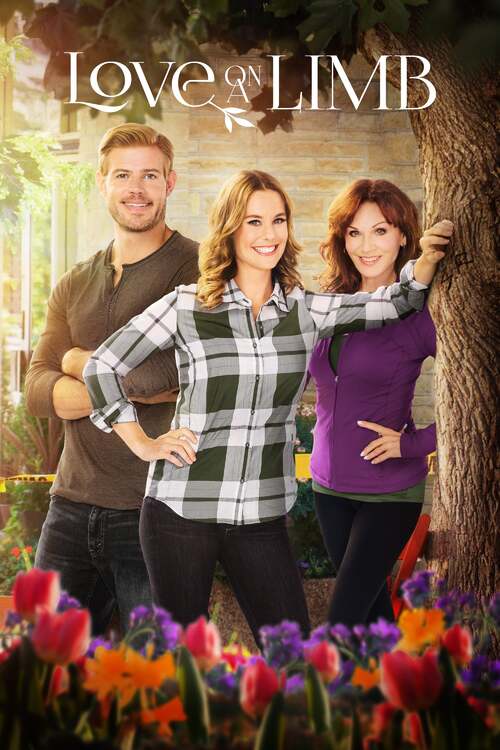 Love on a Limb
Telefilm, Romance
Aimie Roarke is always up for a cause and when the town's beloved Oak tree is set to be cut down, she takes it upon herself try and save it. When the Mayor hires a handsome new landscaper...