Movie added to your watchlist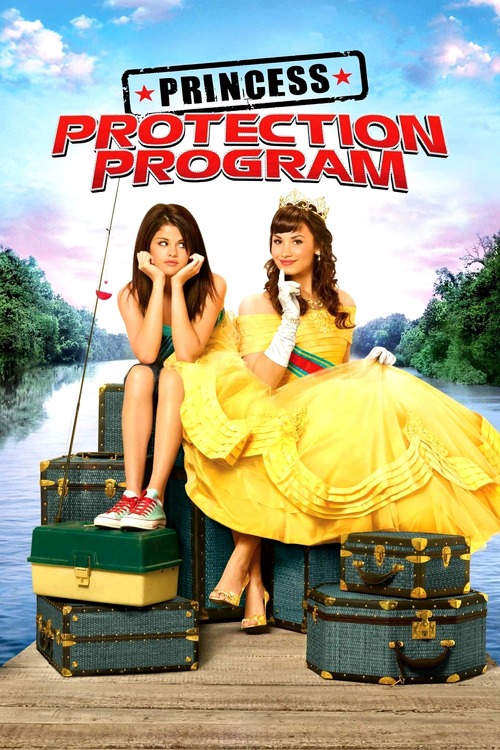 Princess Protection Program
Telefilm, Comedy, Drama, Family
When an evil dictator threatens to take over the kingdom, Princess Rosalinda gets put into the Princess Protection Program. She is taken under the wing of General Joe Mason, an agent from...
Movie added to your watchlist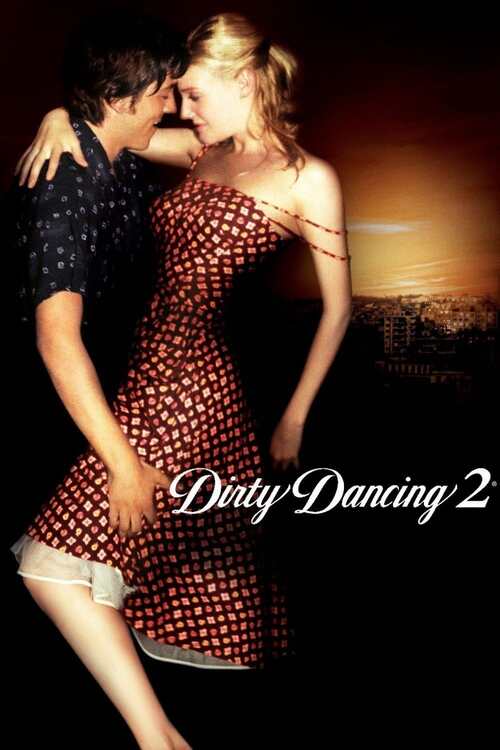 Dirty Dancing: Havana Nights
Drama, Romance
In pre-revolution Cuba, Katey Miller is about to defy everyone's expectations. Instead of a parent-approved suitor, Katey is drawn to the sexy waiter, Javier, who spends his nights dancing...