Movie added to your watchlist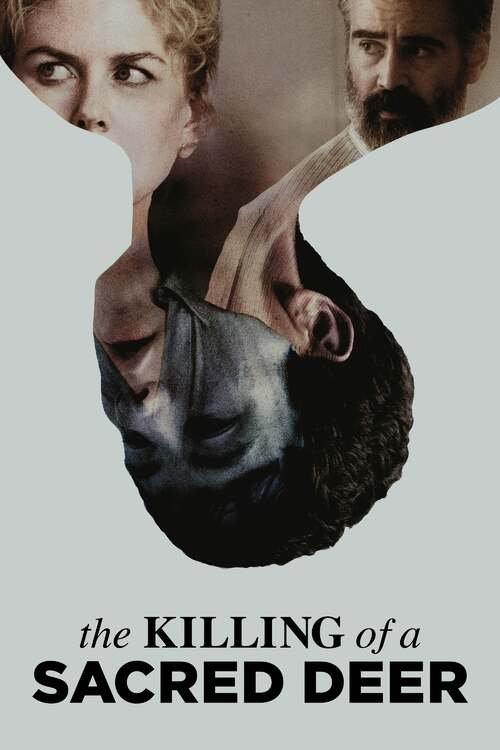 The Killing of a Sacred Deer
Drama, Thriller, Mystery
Dr. Steven Murphy is a renowned cardiovascular surgeon who presides over a spotless household with his wife and two children. Lurking at the margins of his idyllic suburban existence is...
Movie added to your watchlist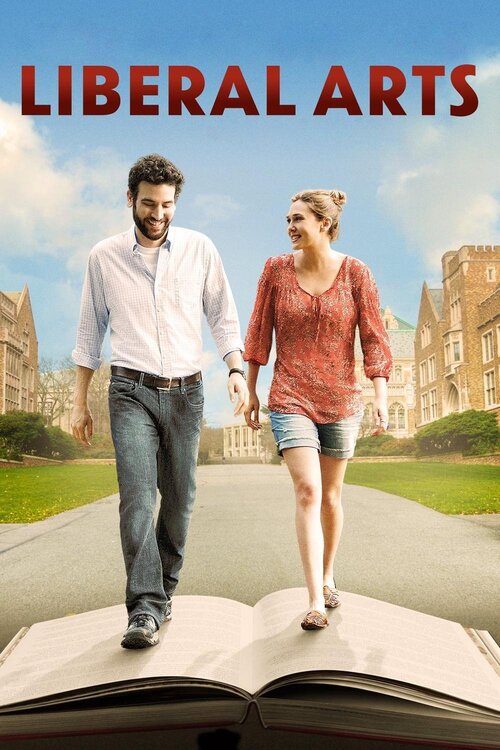 Liberal Arts
Romance, Comedy, Drama
Newly single, 35, and uninspired by his job, Jesse Fisher worries that his best days are behind him. But no matter how much he buries his head in a book, life keeps pulling Jesse back. When...