Movie added to your watchlist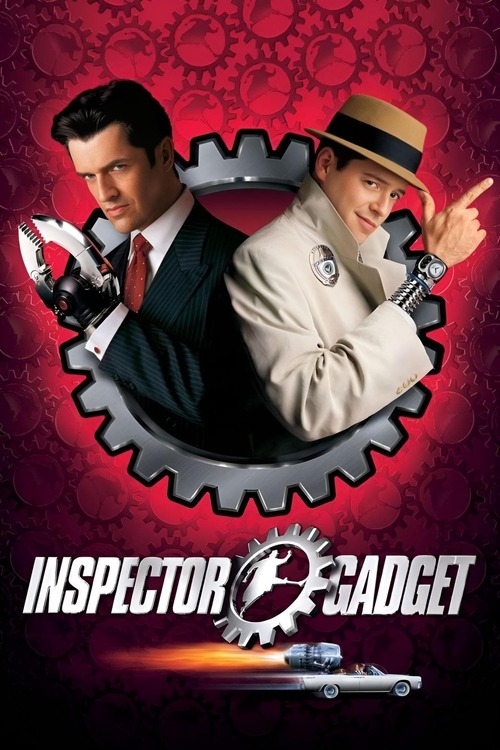 Inspector Gadget
Action, Adventure, Comedy, Family
John Brown is a bumbling but well-intentioned security guard who is badly injured in an explosion planned by an evil mastermind. He is taken to a laboratory, where Brenda, a leading robotics...
Movie added to your watchlist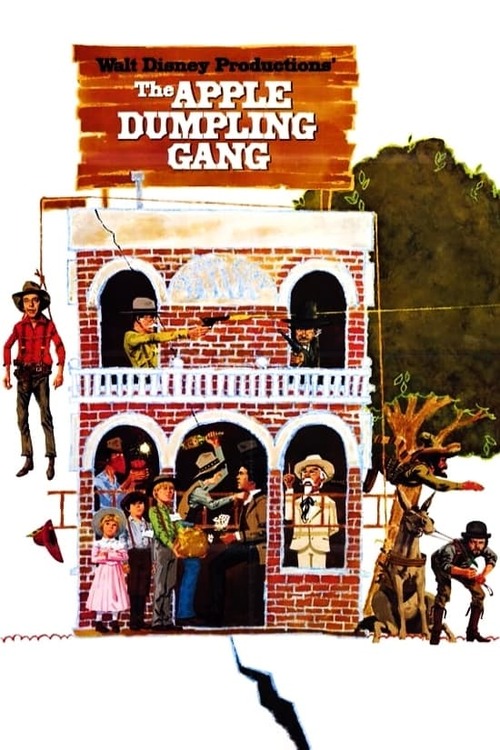 The Apple Dumpling Gang
Comedy, Family, Western
A roving bachelor gets saddled with three children and a wealth of trouble when the youngsters stumble upon a huge gold nugget. They join forces with two bumbling outlaws to fend off the...