Movie added to your watchlist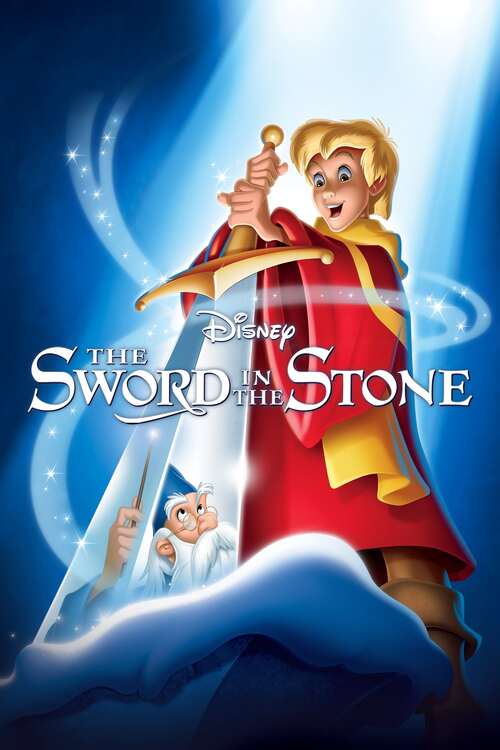 The Sword in the Stone
Animation, Family
Wart is a young boy who aspires to be a knight's squire. On a hunting trip he falls in on Merlin, a powerful but amnesiac wizard who has plans for him beyond mere squiredom. He starts by...
Movie added to your watchlist
Tarzan and the Trappers
Action, Adventure, Telefilm
Tarzan goes up against a villian by the name of Schroeder, who is trapping animals and selling them illegally to zoos. A twist is thrown into the plot when Schroeder's brother, with the...