Movie added to your watchlist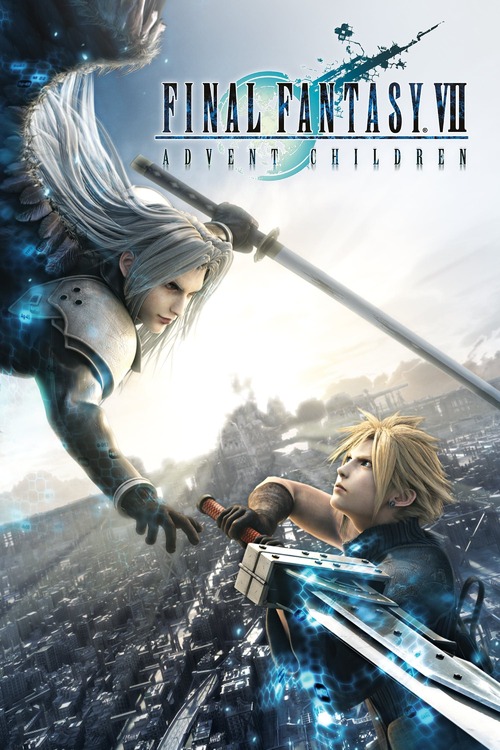 Final Fantasy VII: Advent Children
Action, Adventure, Animation, Fantasy, Science-Fiction
Two years have passed since the final battle with Sephiroth. Though Midgar, city of mako, city of prosperity, has been reduced to ruins, its people slowly but steadily walk the road to reconstruction....
Movie added to your watchlist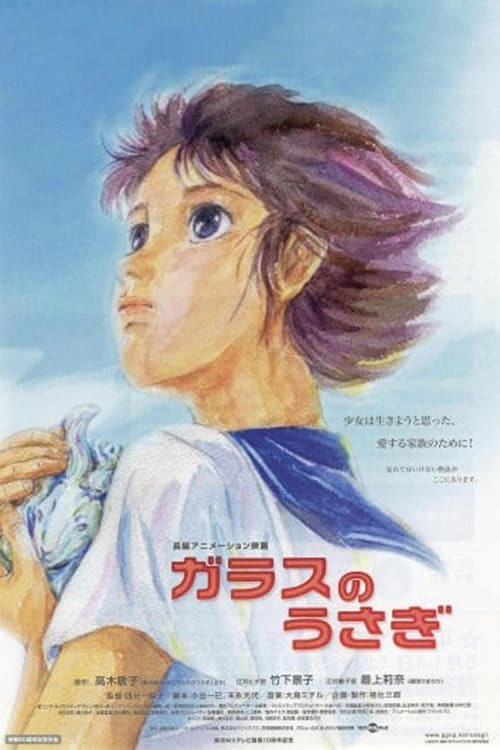 Garasu no usagi
Animation, History, War
The period of late World War II, Toshiko was living in downtown Tokyo with her family. Japan was more towards losing the War at the time and people were suffering with lack of materials....