Movie added to your watchlist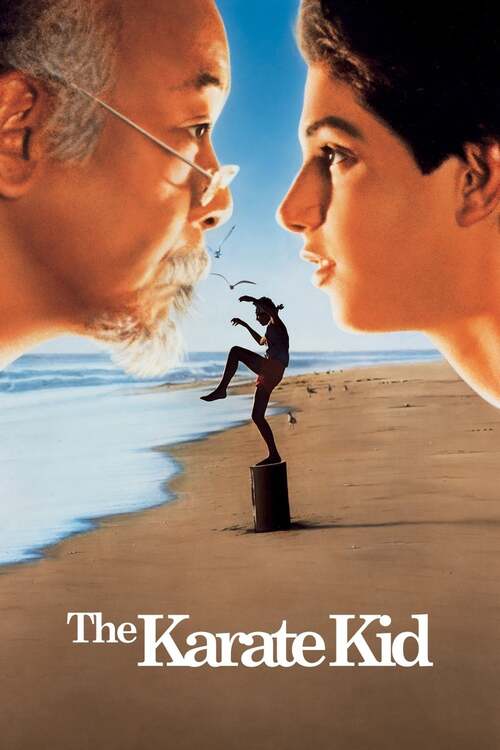 The Karate Kid
Action, Family, Drama
Hassled by the school bullies, Daniel LaRusso has his share of adolescent woes. Luckily, his apartment building houses a resident martial arts master: Kesuke Miyagi, who agrees to train...
Movie added to your watchlist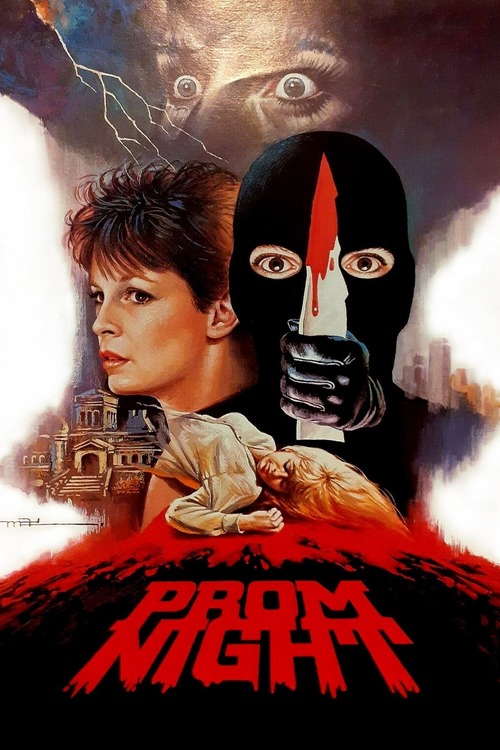 Prom Night
Horror, Thriller
This slasher movie follows a relentless killer who is out to avenge the death of a young girl who died after being bullied and teased by four of her classmates. Now high-school students,...