Movie added to your watchlist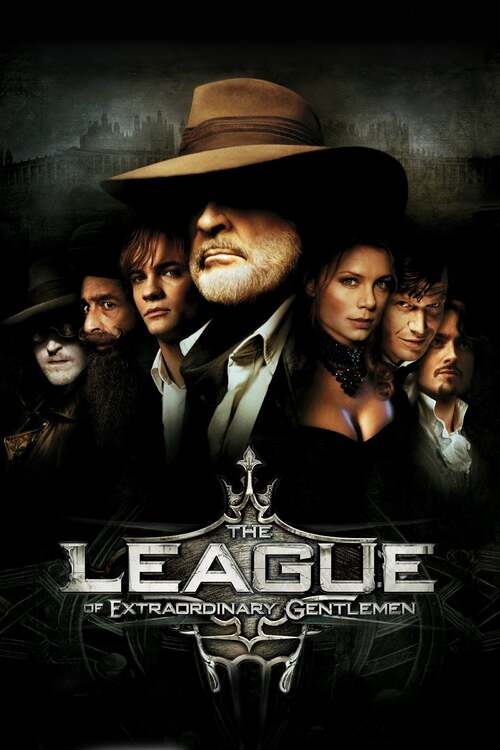 The League of Extraordinary Gentlemen
Fantasy, Action, Thriller, Science-Fiction
To prevent a world war from breaking out, famous characters from Victorian literature band together to do battle against a cunning villain.
Movie added to your watchlist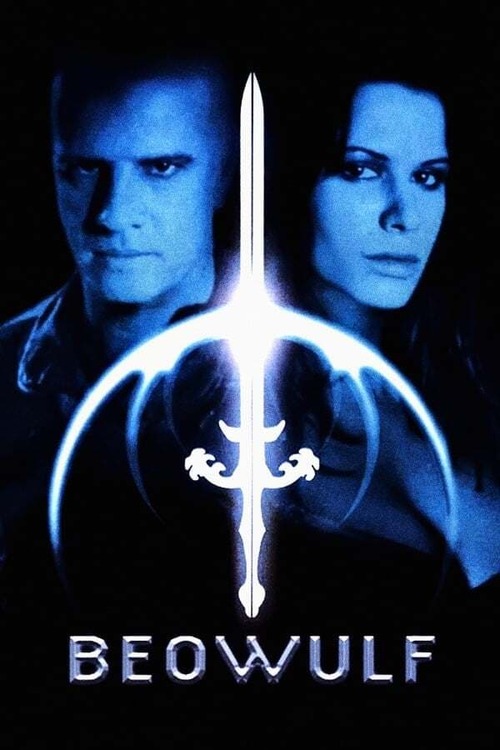 Beowulf
Action, Science-Fiction, Thriller, Adventure, Horror, Fantasy
Beowulf is a wanderer who learns about a man-eating creature called Grendel, which comes in the night to devour warriors trapped at the Outpost. The Outpost is ruled by Hrothgar. He has...