Movie added to your watchlist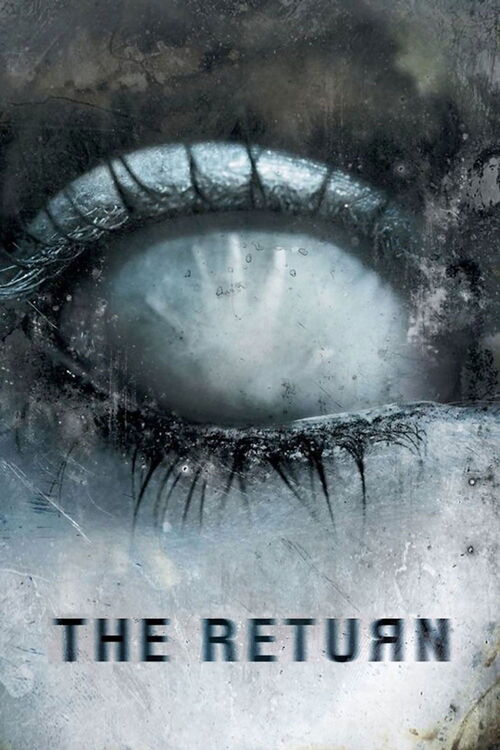 The Return
Drama, Horror, Thriller
Joanna Mills has a successful career but feels her personal life is spinning out of control. She has few friends, an estranged father, and a crazy ex-boyfriend who is stalking her. Joanna...
Movie added to your watchlist
Annie Leibovitz: Life Through a Lens
Documentary
An account of the professional and personal life of renowned American photographer Annie Leibovitz, from her early artistic endeavors to her international success as a photojournalist, war...