Movie added to your watchlist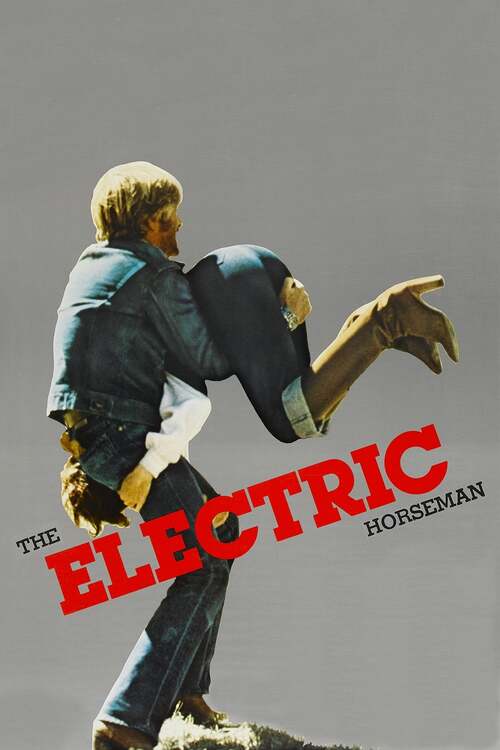 The Electric Horseman
Drama, Romance, Comedy, Western
A former champion rodeo rider is reduced to using his saddle skills to promote a breakfast cereal in a gaudy Las Vegas show. When he's asked to perform with a $12 million horse that he discovers...
Movie added to your watchlist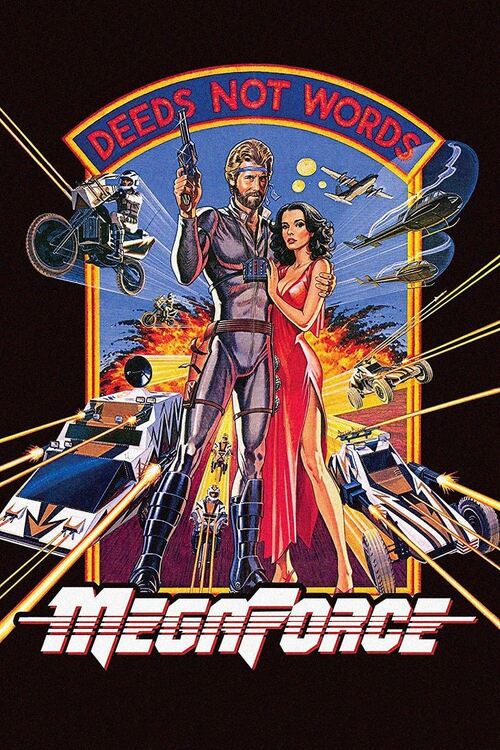 Megaforce
Adventure, Action, Science-Fiction
Megaforce is an elite multi-national military unit that does the jobs that individual governments wont. When the peaceful Republic of Sardun in under threat from their more aggressive neighbour...