Movie added to your watchlist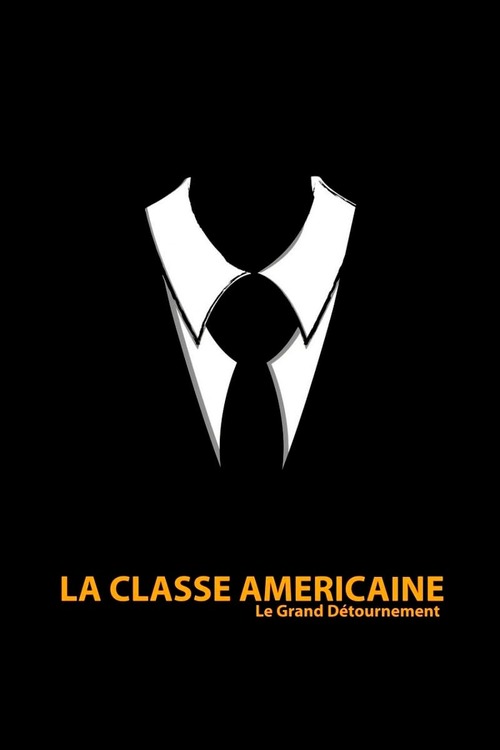 La Classe américaine
Comedy, Telefilm
George Abitbol, the classiest man in the world, dies tragically during a cruise. With his last breath, he whispers: "Shitty world." The director of an American newspaper, wondering about...
Movie added to your watchlist
Le Tigre aime la chair fraîche
Thriller
A Turkish ambassador arrives in Paris to sign an important trade agreement, allowing Turkey to buy a sophisticated new war plane from France. Immediately he is the target of an assassin,...