Movie added to your watchlist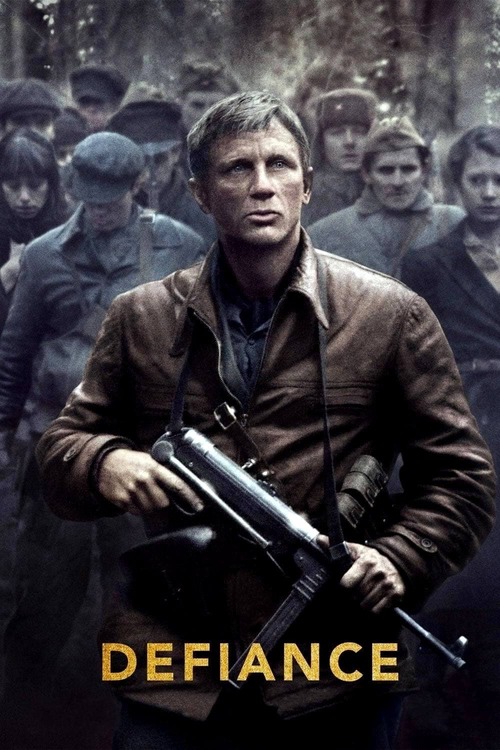 Defiance
Action, Drama, History, War
Platform: Starz Play Amazon Channel
Based on a true story, during World War II, four Jewish brothers escape their Nazi-occupied homeland of West Belarus in Poland and join the Soviet partisans to combat the Nazis. The brothers...
Movie added to your watchlist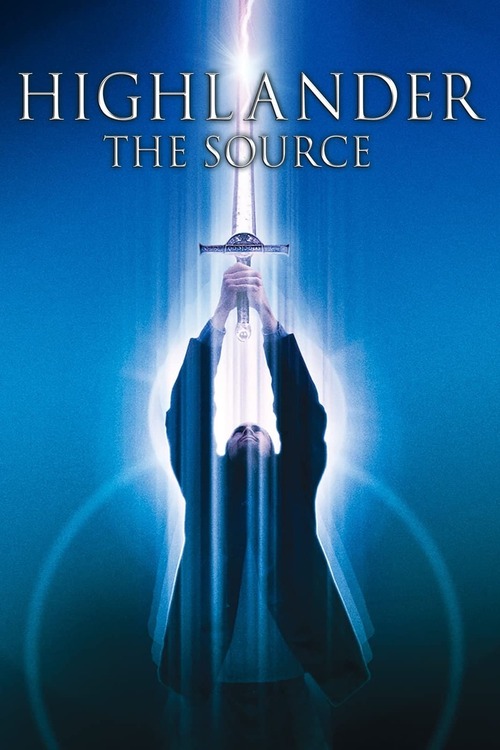 Highlander: The Source
Action, Fantasy
The world is falling into chaos. As he roams a crumbling city, Duncan MacLeod, the Highlander, remembers happier times before the love of his life left... Hopeless and alone, MacLeod finds...