Movie added to your watchlist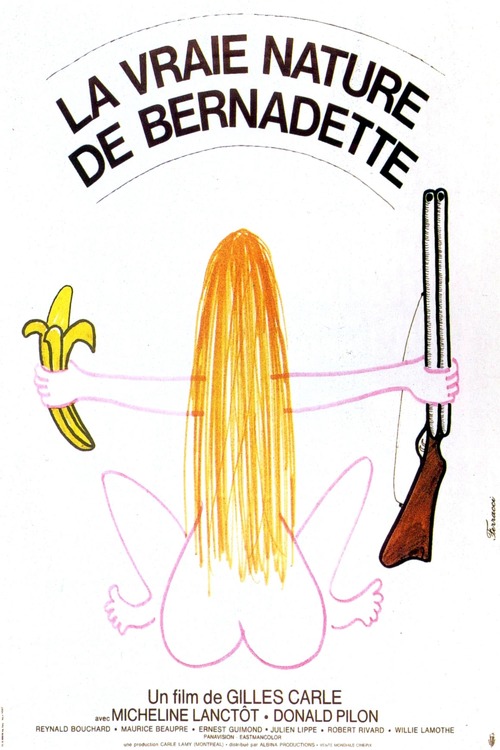 La vraie nature de Bernadette
, ,
Bernadette has a yen to chuck it all and go back to nature, in this French-language Canadian film. That's just what she does after carefully leaving her wedding ring where her affluent husband,...
Movie added to your watchlist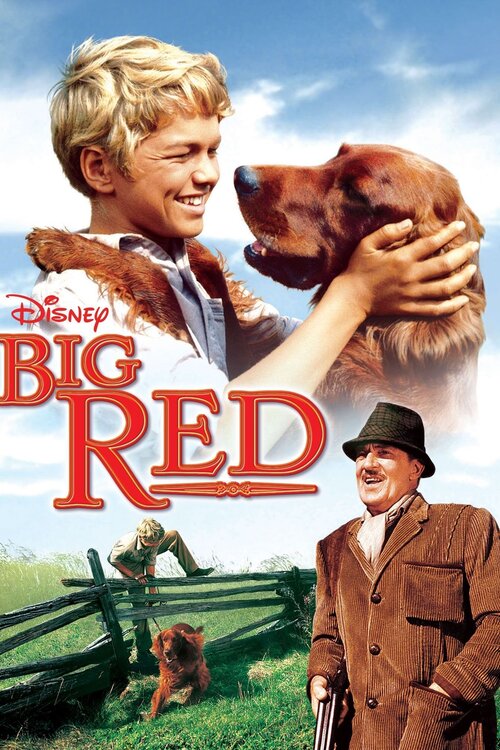 Big Red
Action, Adventure, Drama, Family
Wealthy sportsman James Haggin (Walter Pidgeon) lives on a Quebec estate called Wintapi. Émile Fornet (Émile Genest), handler of Haggin's hunting dogs, and Émile's wife Therese (Janette...