Movie added to your watchlist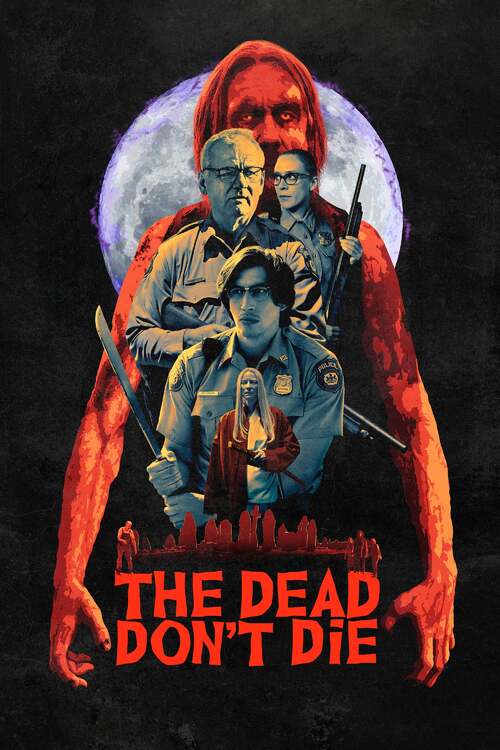 The Dead Don't Die
Comedy, Horror, Fantasy
In a small peaceful town, zombies suddenly rise to terrorize the town. Now three bespectacled police officers and a strange Scottish morgue expert must band together to defeat the undead.
Movie added to your watchlist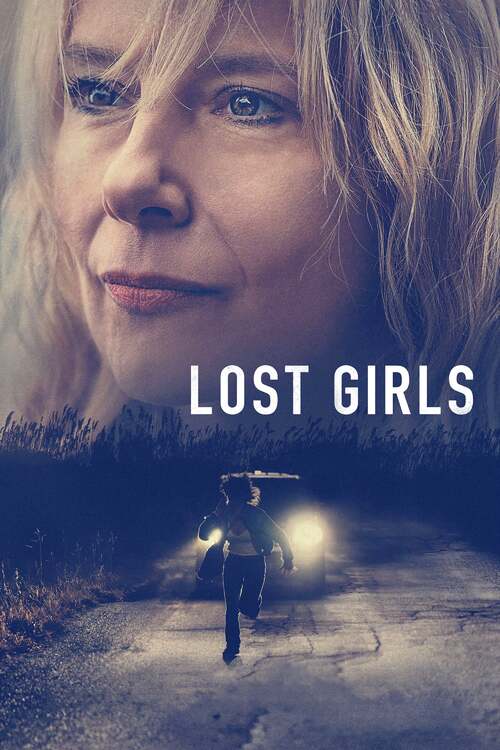 Lost Girls
Drama, Mystery, Thriller, History
When Mari Gilbert's daughter disappears, police inaction drives her own investigation into the gated Long Island community where Shannan was last seen. Her search brings attention to over...