Movie added to your watchlist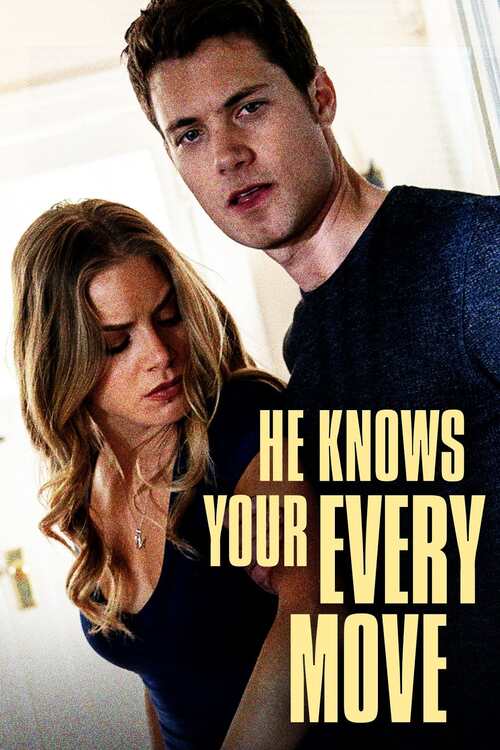 He Knows Your Every Move
Telefilm, Thriller
Platform: Lifetime Movie Club
Molly begins a romance with Jack shortly after having her laptop repaired. Soon, Jack turns clingy and Molly breaks it off. Suddenly, her bank accounts are being drained, and she finds half-naked...
Movie added to your watchlist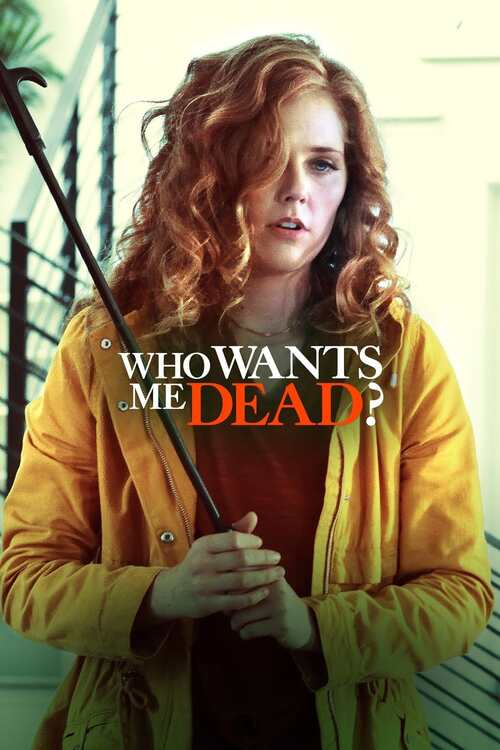 Who Wants Me Dead?
Thriller, Telefilm
After the death of her estranged sister Nikki, with whom she'd hadn't seen since they were separated in foster care, Carly is surprised to learn that she is named in Nikki's will as guardian...