Movie added to your watchlist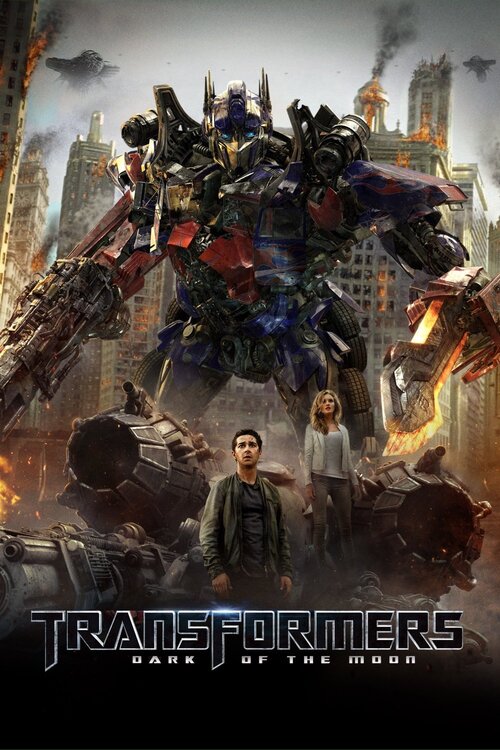 Transformers: Dark of the Moon
Action, Science-Fiction, Adventure
The Autobots continue to work for NEST, now no longer in secret. But after discovering a strange artifact during a mission in Chernobyl, it becomes apparent to Optimus Prime that the United...
Movie added to your watchlist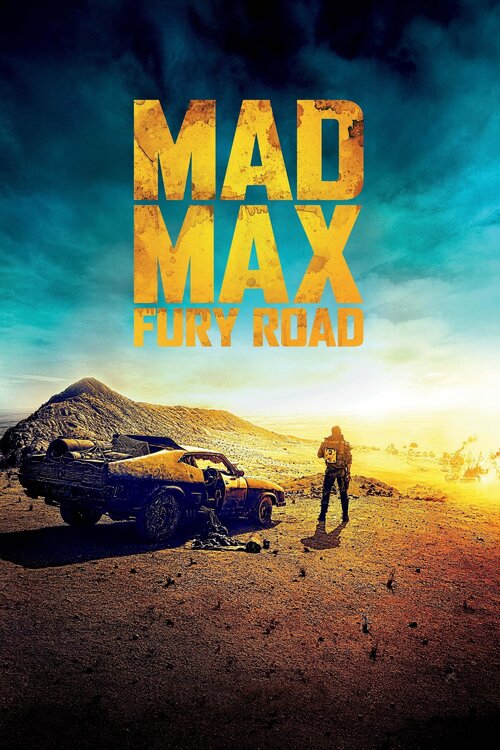 Mad Max: Fury Road
Action, Adventure, Science-Fiction
An apocalyptic story set in the furthest reaches of our planet, in a stark desert landscape where humanity is broken, and most everyone is crazed fighting for the necessities of life. Within...