Movie added to your watchlist
Overlord
Horror, War, Science-Fiction
Platform: Amazon Prime Video
France, June 1944. On the eve of D-Day, some American paratroopers fall behind enemy lines after their aircraft crashes while on a mission to destroy a radio tower in a small village near...
Movie added to your watchlist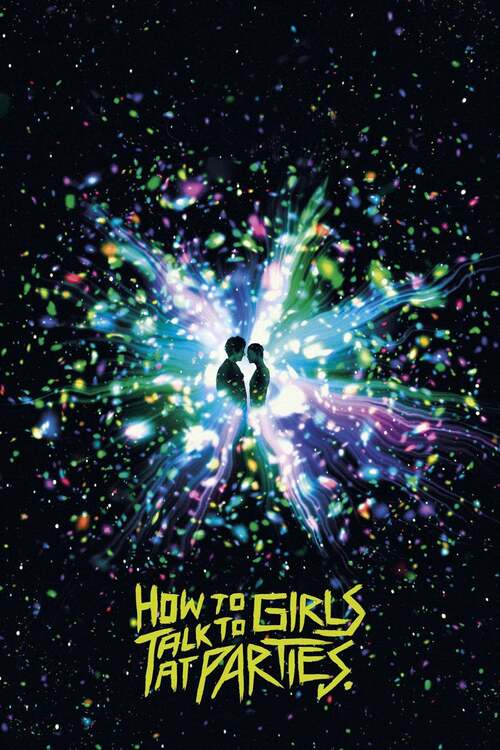 How to Talk to Girls at Parties
Comedy, Music, Romance, Science-Fiction
Croydon, 1977. A trio of punk teenagers goes to a party to meet girls, but they find that girls there are very different from what they expected.