Movie added to your watchlist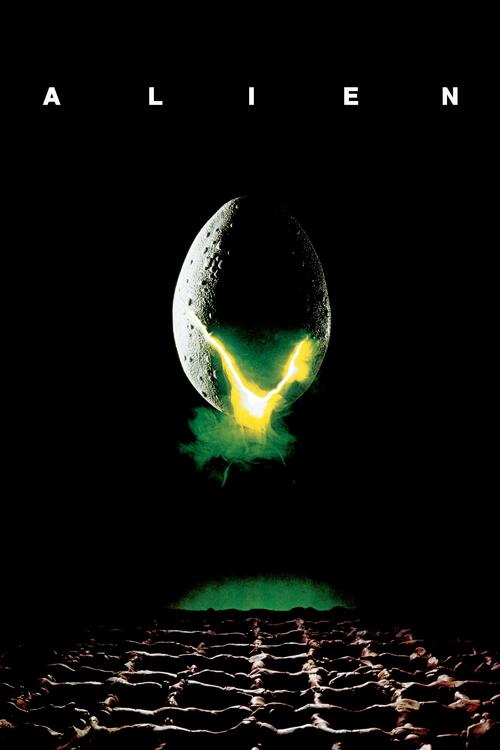 Alien
Horror, Science-Fiction
During its return to the earth, commercial spaceship Nostromo intercepts a distress signal from a distant planet. When a three-member team of the crew discovers a chamber containing thousands...
Movie added to your watchlist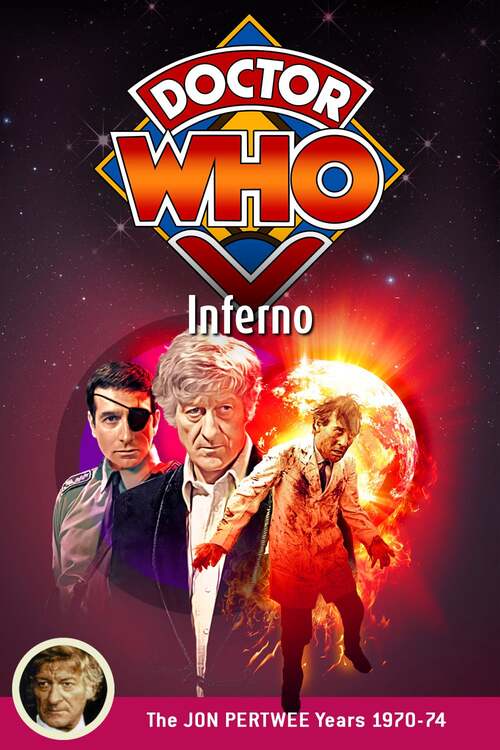 Doctor Who: Inferno
Adventure, Science-Fiction, Drama, Telefilm
Inferno is a top-secret project that involves drilling down into the crust of the Earth to unleash a new energy source. However, the Doctor, along with his assistant Liz Shaw, is concerned...